What is a Google Trusted Photographer?
Quick links
Becoming a Google Trusted Photographer
Striking Places and the Google Street View project
You've heard of Google, right?! That globally renowned search engine that allows you to find anything or any answer in a flash. Not only that, but it continues to maintain the largest market share.

---
Google Market Share
Global market share of search engines 2010-2020
Published by J. Clement, Jun 18, 2020, In April 2020, online search engine Bing accounted for 6.25 per cent of the global search market, while market leader Google had a market share of 86.02 per cent. Chinese search engine Baidu's market share was 0.83 per cent.
Ever since the introduction of Google Search in 1997, the worldwide market share of all search engines has been rather lopsided. Google has dominated the search engine market, maintaining an 86.02 percent market share as of April 2020. The majority of Google revenues are generated through advertising. The company has also expanded its services to mail, productivity tools, enterprise products, mobile devices and other ventures. As a result, Google earned one of the highest tech company revenues in 2019 with roughly 160.74 billion U.S. dollars.

J. Clement
Research expert covering internet and e-commerce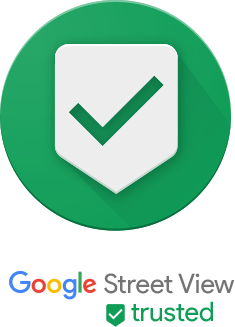 ---
Google Projects and Products
Since its beginnings in 1997, Google has started many projects and products. Some have been a success, although Google has killed many for one reason or another.
Google Maps Business View
Back in 2012, Google started a project called Google Maps Business View. The project underwent a few changes on its journey to maturity in September 2018. This project is now mature and exists for anyone to become a Google Trusted Photographer. Google Trusted Photographers deliver Google Street View Trusted imagery in the form of Google Street View inside. And now it's also possible to create actual Street View.
Becoming a Google Trusted Photographer
A Google Trusted Photographer is anyone who has achieved certification. To acquire certification, the photographer must have uploaded at least fifty panoramas to the Google Street View app, also available on the App Store.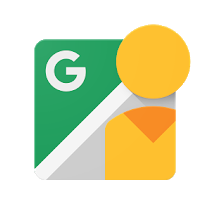 ---
Panoramic photo criteria
Photo quality
At least 7.5 megapixels
3,840 x 1,920 pixels
No stitching errors
Not more than 75 mega bites in size
Adequate lighting – we shoot HDR to make lighting great!
Make sure everything is in focus
Don't use filters or effects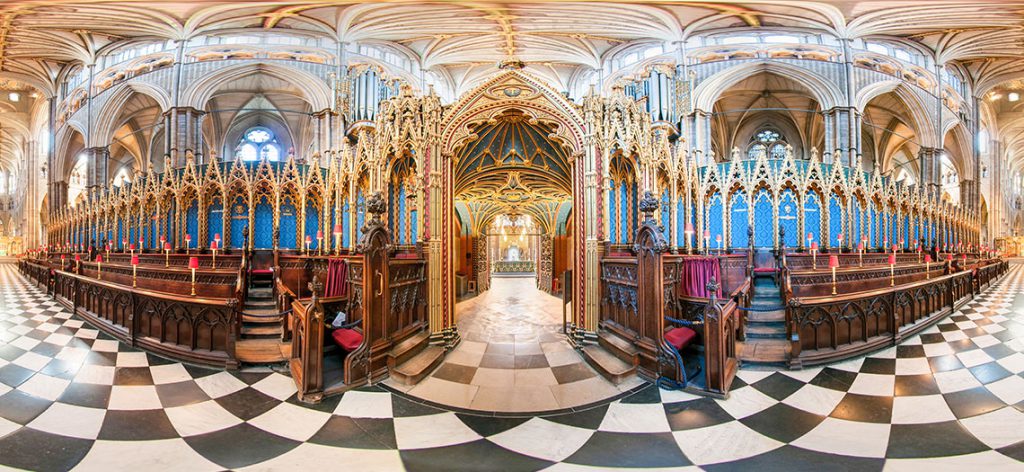 Appropriateness
Adhere to Google's Sales & Branding Guidelines
Accurate geographical placement
No illegal or hateful content
Model release consent
Permission to show space
Limit attribution to nadir (that's the bit at the bottom of each photosphere)
Not computer-generated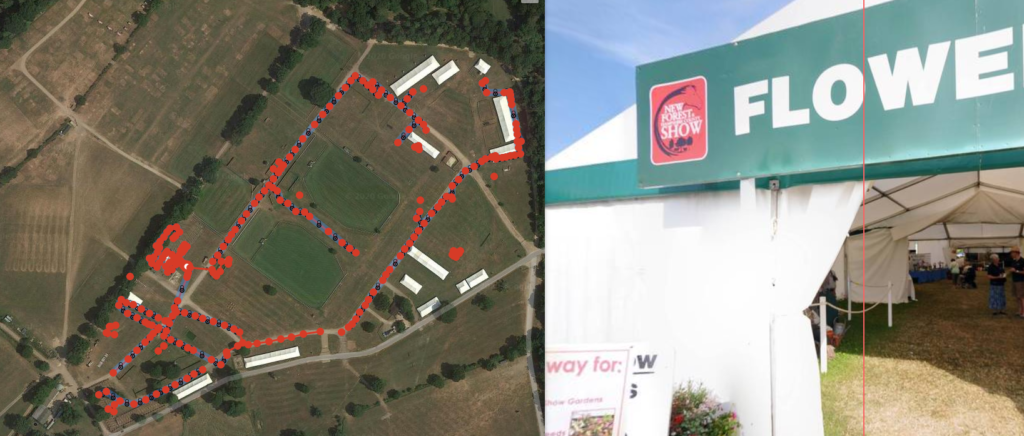 Connectivity
Maintain a clear line of sight
1-metre spacing indoors
3-metre spacing outside
Extend photosphere collection to the street to increase the chances of linking to Google Street View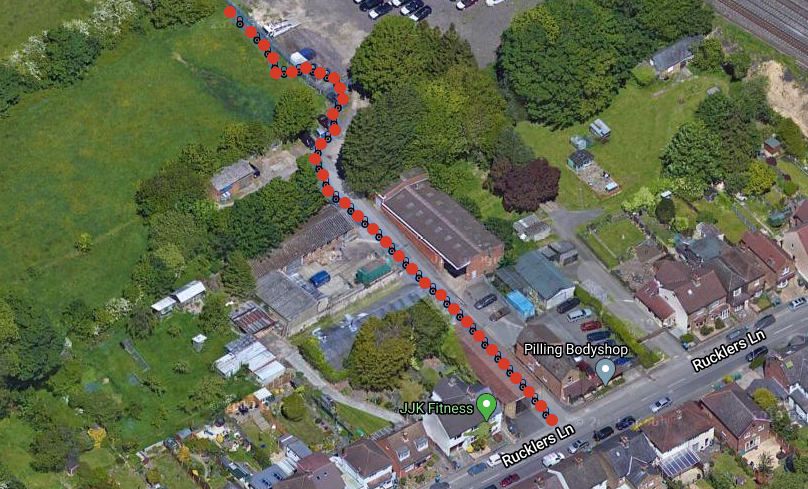 ---
Our involvement in the Google Street View project
Here at Striking Places Photography, we've been with the Google Street View project since it's inception. What an enjoyable the journey it's been! We've celebrated the wins and also embraced the trials and tribulations associated with a project of this size.
Leading Google Trusted Photographers
We're delighted to be in the top 20 companies recognised by Google in the UK. Jo 'Smiley' Hailey feels honoured to be the top-performing female Google Trusted Photographer in England.
Google Street View Summit
The bit we love the most is being invited, and attending, the Google Street View Summit each year. In 2019 the Summit was in London, and Jo even got to introduce the official video. However, this year we're a little sad because, due to the coronavirus situation, we won't be meeting. But we are looking forward to next year with hope.
Collaboration
At the summit, we have the opportunity to get together with other Google Trusted Photographers from around the world. Over the years, we've been building relationships which result in collaborative projects and significant innovations. An example of one of these projects is the Virtual Viewing platform released in July 2020. We love staying in touch and helping each other keep up-to-date with software and hardware updates and to help each other resolve issues.
---
Our services
We provide several up-to-the-minute digital services including:
If you are interested in finding out more about any of our services, we'd be happy to have a no-obligation chat about how we can help your business shine online.
And. But. Though. Thank you. Then. How. What. Why.