Common Google Business Profile Challenges – And How to Tackle Them
I'm getting more and more enquiries from people experiencing common Google Business Profile challenges, so here's a page about how to tackle seven of them.
Google Places & Google Plus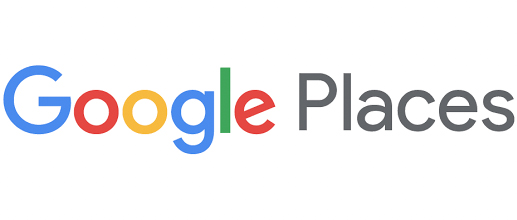 If you can remember the days of 'Google Places' and 'Google Plus', you'll know that Google's business listings were once straightforward. The earliest listings were little more than a business name, address, phone number and URL. But as the tool transitioned into 'Google My Business' – and more recently, 'Google Business Profile' – the features and functionality have advanced massively.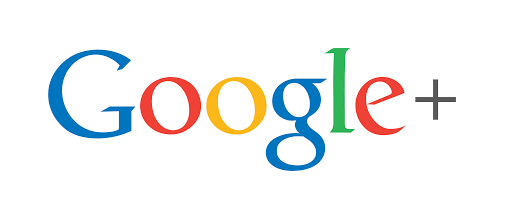 A powerful tool for marketing and local SEO
On one hand, this is a good thing. Google Business Profile is now one of the most powerful tools for marketing and local SEO. You can read more about the benefits in my previous Google My Business post. But on the other hand, the more comprehensive the tool becomes, the more complex it can be.
Google My Business & Google Business Profile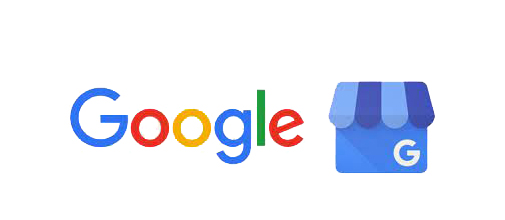 A quick note about the name change – below, I'll be referring to both GMB and Google Business Profile, as I'm aware that many people will be searching for information under the old name. This is one of the recent changes that is causing issues for a lot of people.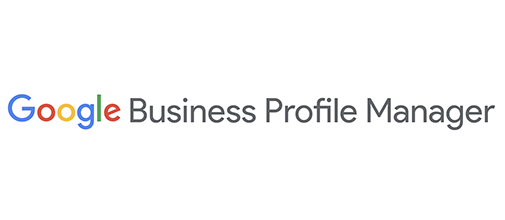 Google Business Profile challenges
If you've been trying to create an impressive GMB profile but are butting up against challenge after challenge, rest assured you're not alone! As a Google Trusted Photographer, I'm receiving more and more enquiries from business owners wondering where they're going wrong. The good news? Some of the most common Google Business Profile challenges are very quick and easy to navigate.
Are you fed up with battling Google My Business yourself? Get in touch for a free 'fix my listing' quote!
Here are 7 issues I'm asked about time and time again, with helpful advice for resolving them…
1. The pin is in the wrong place
This is probably the most frequent frustration I see from business owners. Fortunately, it's also one of the easiest to fix. Sometimes, what happens is that the address you enter into your Google Business Profile listing doesn't quite match the physical location in Google Maps. This can make it look as though your business is in a different place than it really is, which could confuse your customers – and mean they don't get to the door of your premises!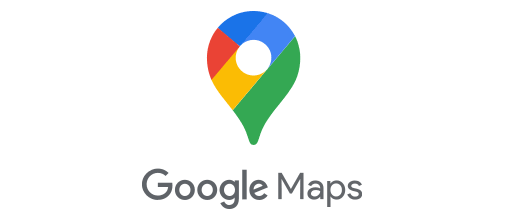 Simple solution: Firstly, check that you have entered the correct address into your listing! You'll be surprised at how many businesses make minor errors. If the address is correct, click on the 'edit location' icon in your listing, and manually click and drag the pin to where it should be. When you've done that, click the 'satellite' button to double-check that the pin is in the right spot.
2. The blue line doesn't go right to the door
The blue line is super helpful in making sure your customers can access your business. It provides a direct route from where they are to where they need to be. It's great when people get there and immediately recognise the place they're going to. Unfortunately, sometimes this blue line doesn't always go to the front door of your business. It all depends on where you've placed your pin. For example, if the pin is towards the rear of the building, the blue line may go to a back door; and the rubbish bins!
Simple solution: Although it's tempting to pop your pin right in the centre of your building, it can be more beneficial to position it as close to the entrance as possible. This helps to reduce any confusion on Google's end and makes it easier for Maps to link the right street with the right door. This can quickly be done through your profile by clicking the 'edit location' icon within your GMB listing.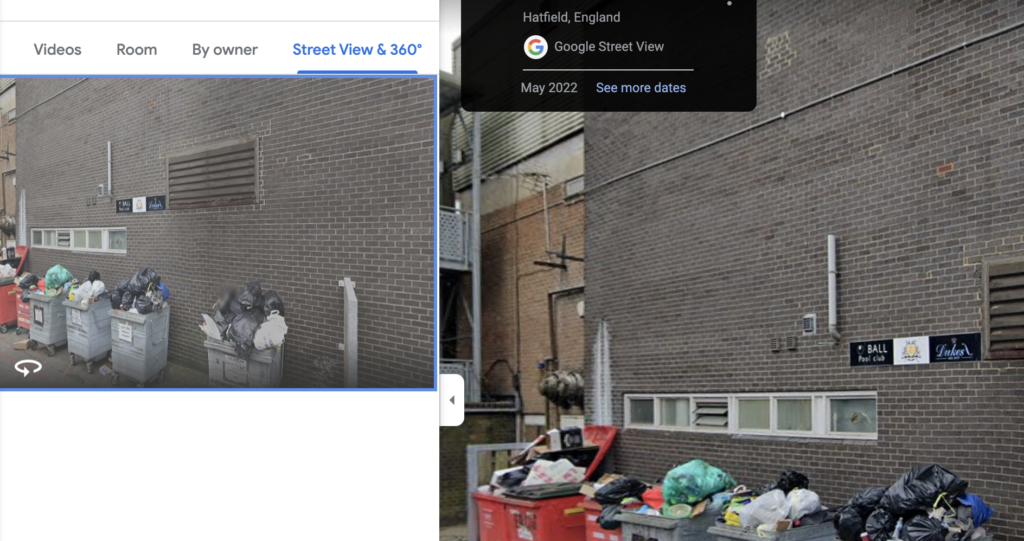 3. Street View shows a poor-quality image
If you take a look at Google Street View, you should be able to see photos of the exterior of your building. Sadly, it can sometimes happen that the image isn't entirely accurate. In this instance, you may be able to simply move the pin to display a better shot of your venue. But what happens if it shows an outdated or less-than-desirable image that you feel could deter potential customers?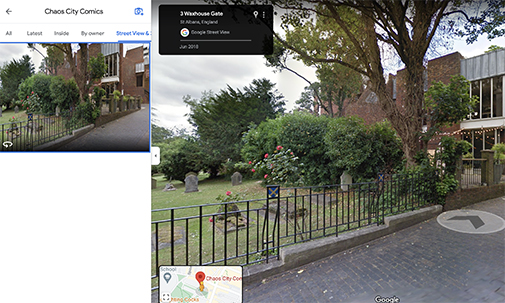 Simple solution: Fortunately, if you're not happy with the imagery that's there, you can just add your own! Google maintains a list of professional Street View photographers, known as Google Trusted Photographers, who specialise in capturing 360-degree images of business locations. You can add these photos to your listing, website, socials, or anywhere else.
4. Photographs don't give an accurate feel of the business
A Google Business Profile can generate huge interest in your organisation. It can encourage new leads to delve deeper and learn more about your business. Unfortunately, Street View images of a building's exterior don't always tell a business' story in the best way or help new customers get a feel for who you are and what you do. Luckily, there's a fix…
Simple solution: It's possible to add your own images to your GMB profile, helping to guide your customers on their journey through engaging photography. You may wish to add photographs of your team, your products, or the interior of your building. You could even work with a professional photographer to create a virtual tour introducing people to your environment.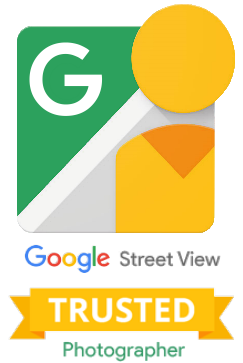 5. Two or more profiles need to be merged
A very common thing that happens is that businesses end up with more than one GMB profile. Sometimes, it happens by accident, with multiple team members creating listings. Other times, it happens on purpose, with businesses believing that more profiles equal a more significant impact. But multiple profiles can reduce audience trust, so it's always best to maintain just one – unless you have more than one business location, e.g. a chain of retail shops.
Simple solution: Although profiles can be deleted, merging them is sometimes better – especially if they contain different content that all needs to be included. What you can do here is request a merge from Google directly. To approve a merge request, both profiles must include the same business name and address and be accessible from the same Google Business Profile email address.

6. Access to a profile has been revoked
One of the most urgent requests I receive from businesses is that they're suddenly unable to access their GMB profile. This can be worrying, as it means you can't engage with your customers and leads through your Google Business Profile. You may be locked out for several reasons, including having a duplicate profile or being suspended. So how do you recover a lost profile?
Simple solution: You can make a reinstatement request to Google using their online form. You'll need to answer some quick and easy questions, such as whether you're an official company representative and believe you have violated any T&Cs. Once submitted, Google will review your profile and – as long as everything is OK – will reinstate access.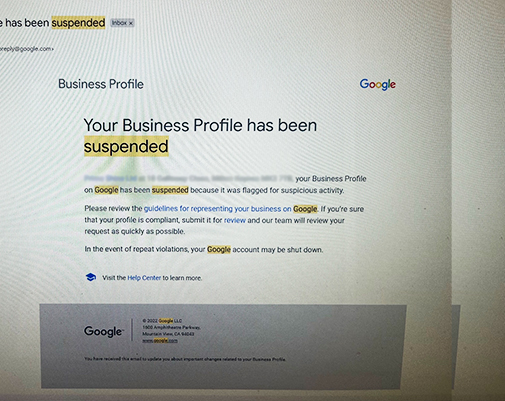 7. Accessing a profile when someone else has ownership
There may be a GMB profile for your organisation that you don't own yourself. This could be because you've worked with a Google Business Profile support partner, for example, who has managed setup on your behalf. Or it may be that an unauthorised individual has decided to set one up for you. Either way, taking ownership is important so that you can control the data in your profile.
Simple solution: If you own your business profile, you'll see a 'you manage this business profile' badge in your account. If not, you should see a button that lets you 'claim this business'. Clicking this will direct you to Google's 'request access' form. Once submitted, this will email the profile owner, asking them to confirm that profile ownership should be transferred to you.
If you have any other Google anomalies, please get in touch to arrange a discovery call to see how I can help.
A helping hand when you need it
At Striking Places Photography, we aim to provide the support you need when you need it. Hopefully, this guide has answered some of your most pressing questions about using Google Business Profile, showing you how to overcome the challenges and really get the most from this powerful tool.
But if you're struggling to navigate the ins and outs of GMB or searching for a trusted photographer to help take your Google Business Profile to the next level, don't hesitate to get in touch!