3D Virtual Tours | Estate Agents
3D virtual tours for estate agents
If you are an estate agent and you were listening to Robert Jenrick's government briefing on Wednesday 13th May, you probably heard him say that all viewings of properties should happen virtually in the first instance.
Not quite sure what that means for your business? We've got everything you need to know about virtual tours, what they are, and how our super-efficient systems can help you start to rebuild your sales pipeline.
Quick links
Benefits of virtual tours for Estate Agents
An example of a 3D virtual tour
3D virtual tour package features
3D virtual tours are a bit of a necessity for Estate Agents while the country is starting to go back to work after COVID-19. The Secretary of State for Housing, Communities, and Local Government, spelled it out very clearly, in his announcement on 13th May 2020, when he said…
[property] viewings whether virtual or in-person are permitted…… in the first instance viewings should happen virtually.

Robert Jenrick | Secretary of State for Housing, Communities & Local Gov't | BBC

BBC News | Robert Jenrick's announcement about virtual viewings
---
Virtual Tours and COVID-19
Low Risk
Creating a virtual tour of properties, as we emerge from the COVID-19 lock-down, is relatively low risk. Allowing one person in to shoot the tour and many people to view it as if they were there in person.
Appropriate PPE
The photographer wears a face mask and uses hand sanitiser before entering the property and on leaving. There is very little need to touch anything except the photography equipment taken into the house.
Social Distancing
The property must be empty of people and pets and presented clean and tidy ready for its photo session. The owners need to be out of their home for around 2 hours. This timescale applies to a shoot at a three to four-bedroom property.
---
Benefits of Virtual Tours for Estate Agents
Reach a wider audience
Increase commission
Speedier closures
Quicker sales
Content vendors
Host a virtual viewing from your desk
Save time on travel
Save money on travel
Attract more people who are genuinely interested
Presenting an optimum buying experience
Increased efficiency and transparency
Clearer communication between buyer and Estate Agent
Demonstrates you're at the top of your game
Foster greater trust
Stand out from your competitors
Website SEO improvement
People LOVE them!
---
3D Virtual Tour of a new built show home
Reach a wider audience
Matterport 3D virtual tours make a huge positive impact on Estate or Real Estate Agents, Property Managers, and Brokers. Virtual tours reach a wider audience, increase commission, experience speedier closures, quicker sales, and more content vendors.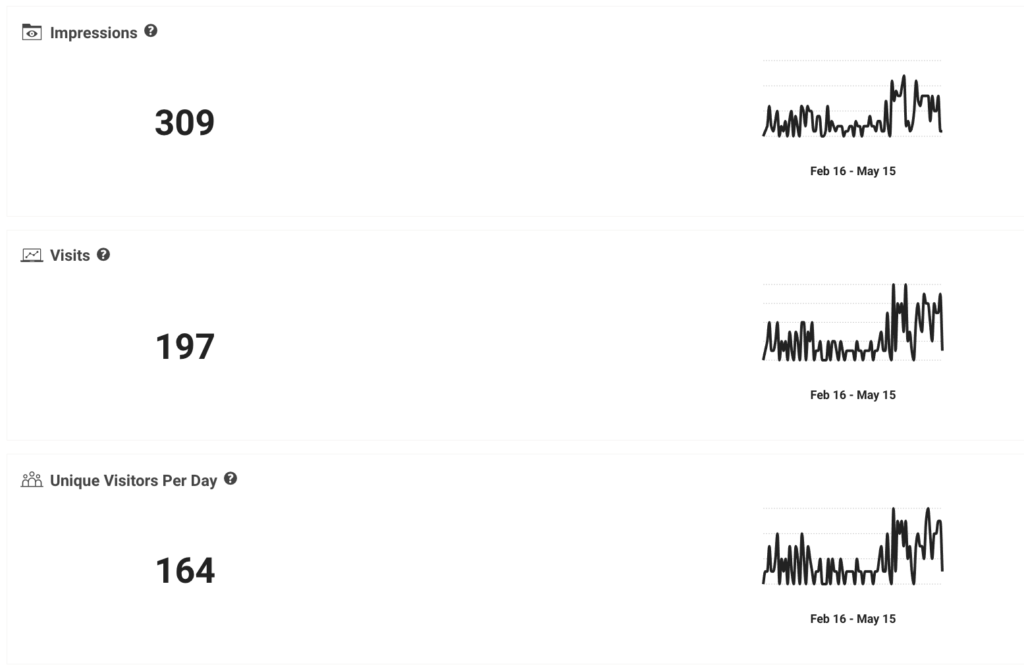 ---
More time to focus on other tasks
From showcasing virtual tours of properties you have for sale or rent while you're in your office to simply sending a link to prospective buyers via email, it is now possible to get your properties in front of more people more quickly. Another bonus is you miss fewer calls and improve your customer service.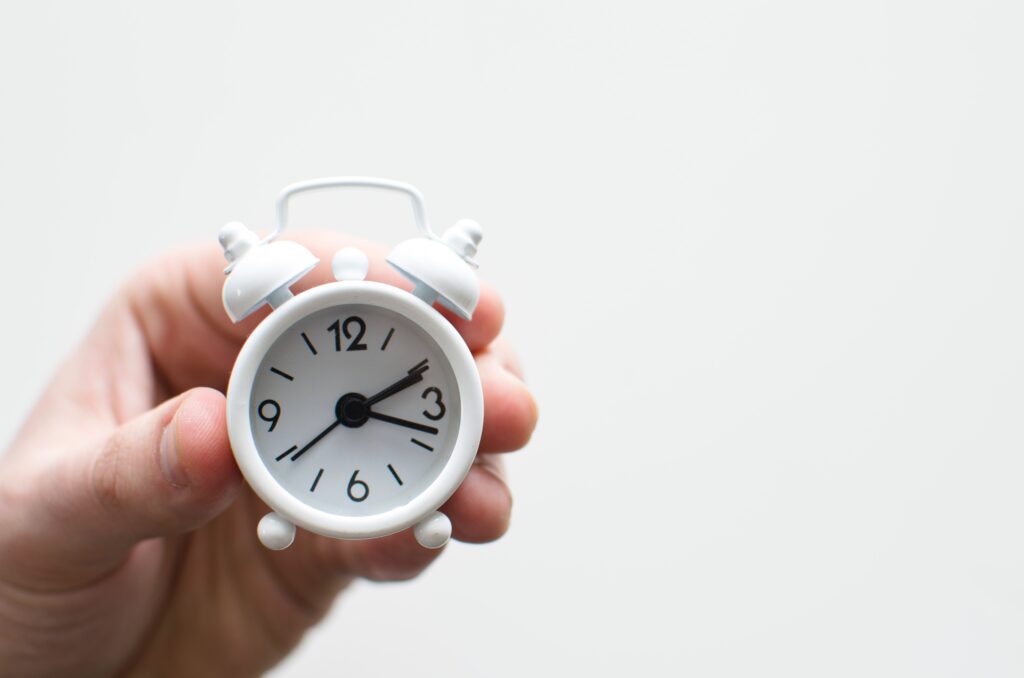 ---
Attract more genuinely interested buyers
3D virtual tours provide an almost real-life experience that lets buyers know at a glance if a property is for them or not. The increased number of eyes on a property means estate agents will attract more people who are genuinely interested in that property.
---
Optimum buying experience
Matterport functionality provides an optimum buying experience. Buyers can share properties they like with family members who are not able to travel to the location to discuss suitability and help them with their buying decision more quickly. The increased efficiency and transparency for the buyer enhances the relationship between the buyer and the estate agent.
---
Build greater trust
Buyers also have greater trust that agents are at the top of their game by demonstrating that they understand and employ the latest technologies in their packages. Estate agents also stand out from their competitors and attract more buyers to their business.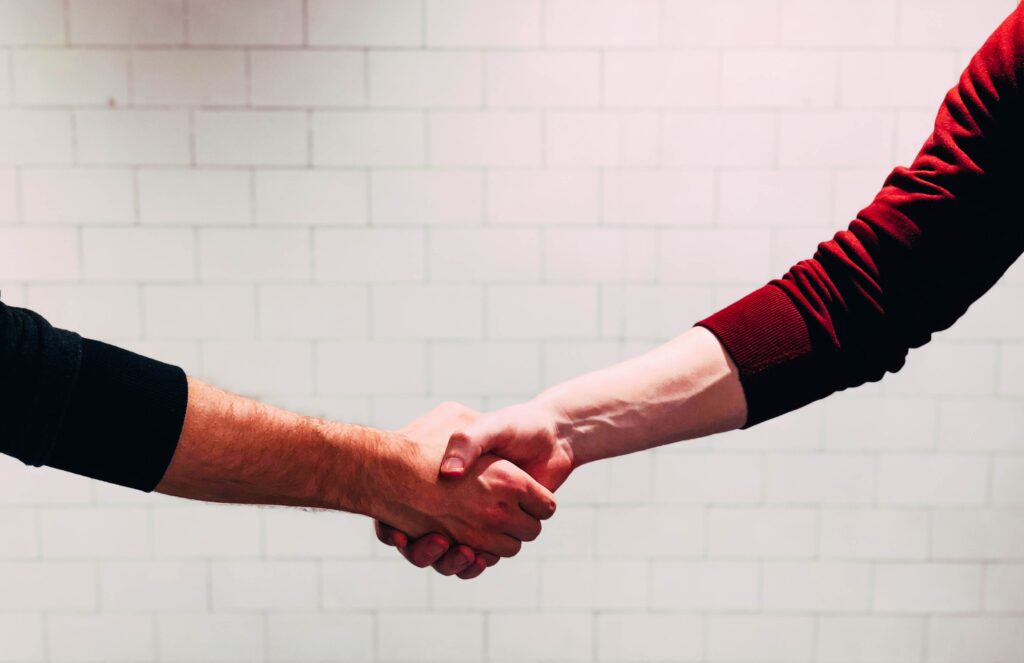 ---
Happier vendors
Vendors are happier with their agents as they have to show fewer people around their homes to sell their property. This means less time cleaning, tidying, and keeping their property to show home standard as they continue to live their daily lives while marketing their property fully online. Also, less time putting on the coffee and home baking to woo potential buyers.
---
Website SEO benefits
We should not forget to mention the valuable SEO advantages of employing Matterport technology on websites. In the highly competitive residential sales and lettings market, having your website appear on the first page of Google is highly desirable.
They're fun!
Because Matterport digital twins are fascinating to navigate and fun to use, people love to engage with them. This activity keeps your website visitors, browsing on your website longer, improving your retention rate, and reducing the bounce rate.
Increased viewing time
Google loves increased viewing times. It makes your website more favourable than competitors' websites with lower viewing times. Statistics show that people look at a listing, with a 3D virtual tour, three times longer than a property listing without.
---
Matterport in the US
Matterport is widely used across North America. There are over 2 million models with compelling stats that make a massive positive impact on real estate agents and vendors alike. Here are some of the compelling Matterport statistics
Increase in sales prices of between 4 to 9 percent
Up to 30% less time for properties on the market
Website retention time increased by 15% making websites more favoured by Google
---
3D virtual tour features
Did you know you get a whole host of goodies with a Matterport 3D virtual tour? The number of features available, using this technology, is much more than just a virtual tour, they're a visual marketing package.
Fantastic Visual Marketing Package
3D virtual tour
Dollhouse view
Link to 3D virtual tour
Embed code for 3D virtual tour to put on your website
Virtual tour analytics
Hosting for 1 year
Mattertag 'hotspots' with text, url, photo and video content
4K ready professional photographs
Facebook 360s
Embedded video guided tour
Stand-alone video showreel
Long intro video (c. 12 seconds)
Short intro video (c. 8 seconds)
Short intro video in GIF format
Schematic floor plan
Embedded ruler/measurement facility
Virtual viewings for up to 4 people
See what the main assets look like
---
Standard Package
The Matterport visual marketing package includes automatically produced 3D virtual tours, 4K resolution images that are print-ready, embedded showreel guided and video tours as well as schematic floor plans.
Additional Features
Additional features include exported showreels in MP4 format, a link to share the virtual tour on all your social media platforms including Facebook and Twitter. Intro videos are great for engagement on Instagram, Twitter, and Facebook, not forgetting boosting your YouTube channel.
Stand-alone Showreel Video
---
Icing on the Cake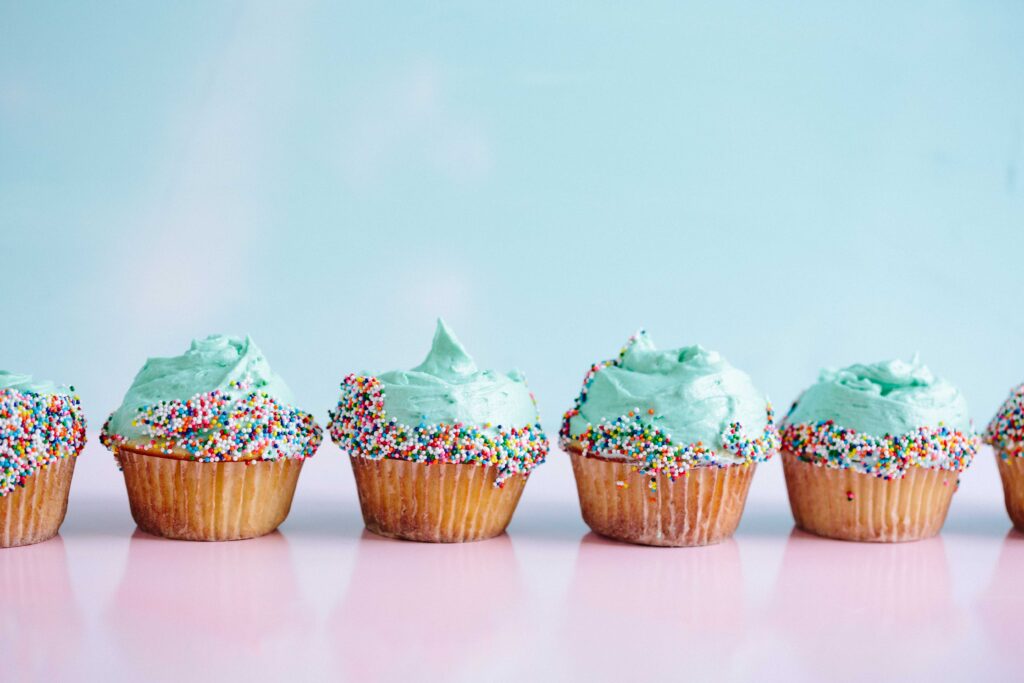 The latest and greatest feature, and the icing on the cake, for Estate Agents, is here! Boost 3D Open House allows you to meet and conduct a Virtual Viewing with up to 4 people right in your 3D virtual tour.
Co-control means that both host and potential buyers can navigate freely around the property. Key features, highlighted by hotspots, can be accessed by all parties. People can ask questions about the property and locale while they view the house as if they were there.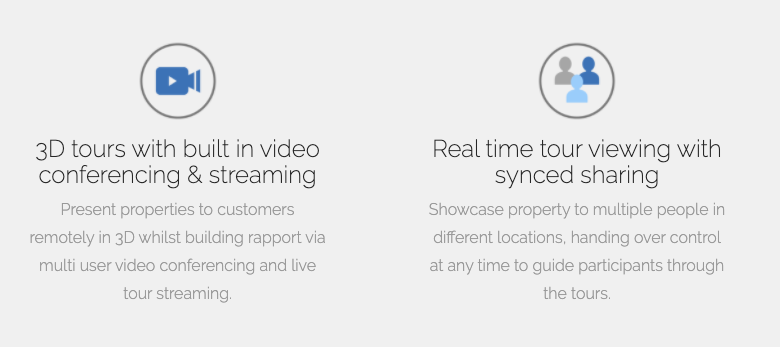 ---
Industry Compatibility
Matterport 3D virtual tours are also compatible with the 3 main UK property portals; Zoopla, Rightmove, and OnTheMarket. Potential buyers can walk-through homes for sale virtually, using their desktop or mobile device, from wherever they are in the world. This is exciting news for estate agents, who are offering virtual tours, as they will get significantly more exposure.
Rightmove virtual tour app
Rightmove has recently updated their app to include virtual tour functionality making viewing properties easier to share while on the go on mobile devices. Because of this addition people can look at and assess the suitability of properties literally anywhere. The app is available from the App Store and Google Play.
---
3D Virtual Tours | Estate agents in the UK
There has been a lot of change in the UK residential sale and lettings market due to the fast-moving pace of technology. COVID-19's unprecedented times caused a bottle-neck in the property market.
Gradual return to the new normal means people must stay alert and still socially distance themselves. Virtual tours have now found their place in the UK Housing Market.
UK Estate Agents are quickly coming up to speed technologically and in line with their American 'Real Estate' cousins, where they have been boosting their sales and growing their businesses by incorporating 3D Matterport virtual tour visual marketing packages for some years now.
3D virtual tour prices start from £120 + VAT