Happy Birthday Westminster Abbey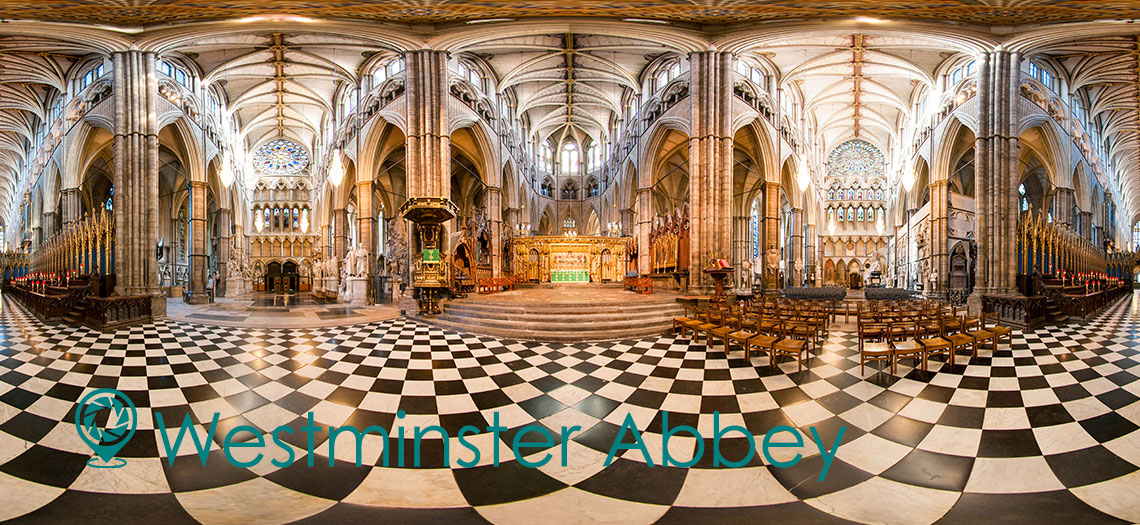 Her Majesty the Queen
Happy birthday Westminster Abbey! As you may have seen recently, Her Majesty the Queen attended a ceremony at Westminster Abbey celebrating the 750th anniversary of its rebuilding by Henry III in 1245. The building was first formed by Benedictine monks in 960.  
Royal Peculiar
Westminster is not your usual church but directly responsible to the Sovereign. This is known as 'Royal Peculiar'.
A church of the people
Westminster Abbey is a church of the people. Did you know over 3,300 people have been buried or honoured there? This includes 17 British Monarchs!
You'll also recognise many of the names of those honoured to have their last resting place there. Around the iconic building you'll find Stephen Hawking, Charles Dickens and Isaac Newton, to name but a few.
Education
With all these brilliant and scholarly types within her walls you won't be surprised to discover that they're hot on education at Westminster Abbey. In fact, it was the Education Department who first engaged me to shoot Google Street View inside Westminster Abbey in 2015. They had long wished for a way to reach even more people around the country and the world to show them the awe inspiring architecture and share this iconic buildings fascinating history.
Interactive hotspots
The combination of Google Street View inside and an overlay with hotspots to provide further information in clickable points that contain text, pictures, and even videos. My favourite hotspot is at The Crossing/Coronation (High Altar) where you can see footage from the Queen's coronation in 1953 embedded in a digital hotspot in the place it happened all those years ago in a building that began in 960! That's some something special!
National memory & building Westminster Abbey
Since the original virtual tour was created, we have built 4 more versions of the tour. These versions are aimed at Key Stage 2 and 3 students. The virtual tours show the highlights of the Abbey as well as Worship and Daily Life, Monarchy, National Memory and Building Westminster Abbey; which is perhaps the most appropriate to explore during this year of celebration of the building. Once again, Happy Birthday Westminster Abbey!
Queen's Jubilee Galleries
What I haven't captured on Google Street View inside is The Queen's Diamond Jubilee Galleries. The galleries opened on 11th June 2018, way up in the triforium, 52 feet above the Abbey floor. The triforium has never been open to the public before. Immediately prior to its transformation it was a storage space full of curiosities; it has now been transformed into a wonderfully curated display of 300 items from throughout the 1,000 year history of the Abbey. 

Have you ever been inside?

No? Why not visit digitally today?

https://www.westminster-abbey.org/learning/virtual-tours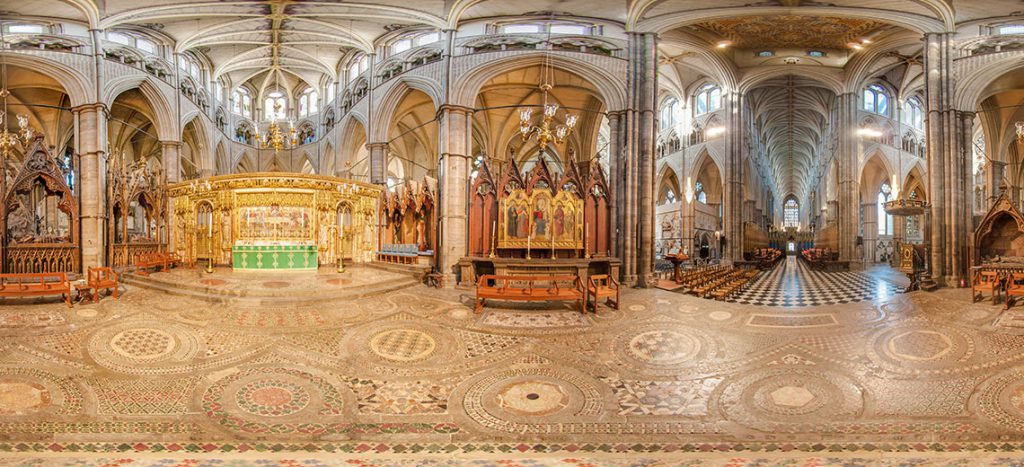 You can also see the behind the scenes information and full low down of how this tour came about at https://strikingplaces.com/tours/westminster-abbey-virtual-tour/