A great offer from G Suite exclusively for Striking Places customers and contacts!
We are pleased to announce that as a Google Trusted Partner, we're able to offer our contacts and clients a fantastic deal on G Suite, which is Google's email, cloud storage and hosting platform for businesses. If you like Gmail for your personal accounts, or you're looking for a seamless online business solution, then this is for you and you get a whopping 20% off your first year.
Packages start from just £4.60 per month so if you haven't yet explored G Suite, then here's all the features and benefits!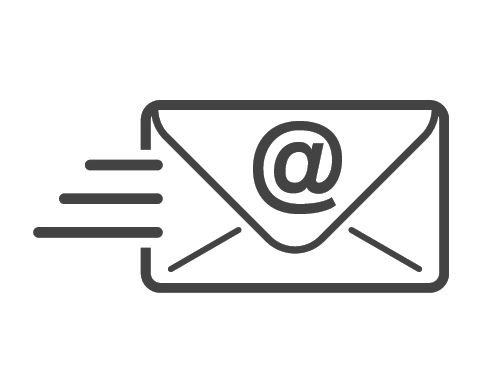 Professional email
Better for brand recognition and means that if someone leaves the company all emails and contacts are owned by the company and not the employee.
Multiple email aliases can also be created.
Departments can be grouped by email at no extra cost (Accounts, Marketing, Art etc) to make it easy to send emails only to the people who need them.
The plan is flexible so more licenses can be added as people join/leave the company.
No training needed for current Gmail users.
For employees who prefer Outlook, there's G Suite Sync for Microsoft Outlook.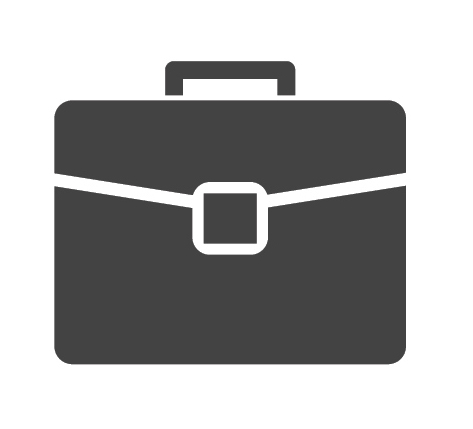 Secure file storage
30GB storage at the standard level (and unlimited storage space if you upgrade for a slightly higher fee – known as G Suite Business).
Team Drive – Whole company can share documents across same storage portal.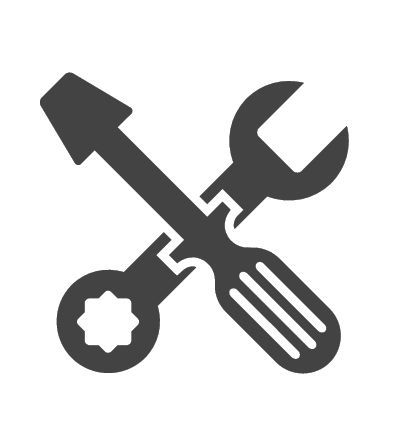 Editing tools
Create Microsoft compatible spreadsheets and documents in your browser with as many collaborators as you need. Changes are automatically saved so work isn't lost.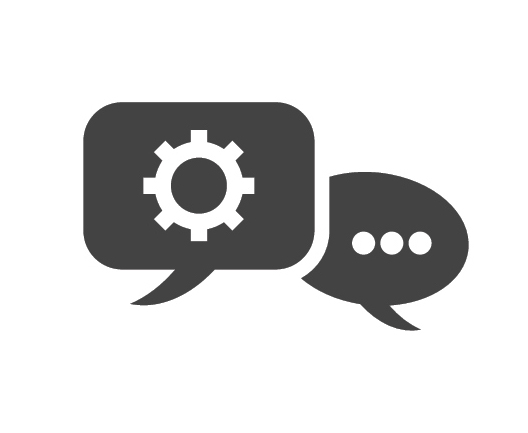 Reliable video meetings
Hangouts Meet and Hangout chat are just one of the premium features that are not available to Gmail users.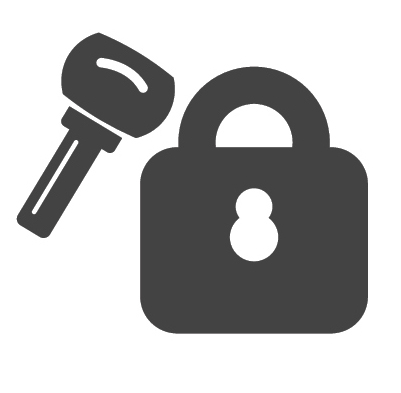 2-step authentication
So that every device connected to your network is verified. If you log in through an unknown computer you'll be texted with a verification code. Making it one of the most secure systems for your business.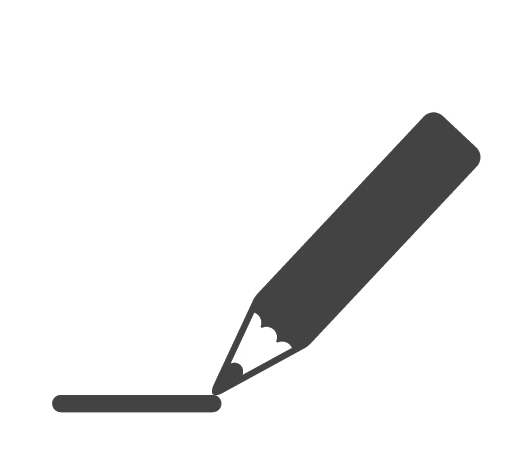 Branding
As well as the benefits of professional email addresses, the company logo can be branded on the top right of the screen within all of your G Suite.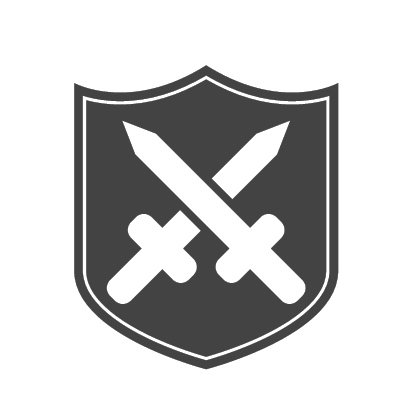 24/7 Tech support
Through phone, email and live chat.
Want to give it a go?
Get your free 14 day trial with this link https://refergsuite.app.goo.gl/rcWa
And copy and paste one of these codes:
G Suite Basic Plan – 7CNCL4APLHL4P3Q
G Suite Business Plan – R3EDMXDULY6LNTP
There's no obligation, and you can cancel at any time during the trial. We think you'll love it, but you get a chance to decide for yourself…