Striking Places sponsors Borrow My Garden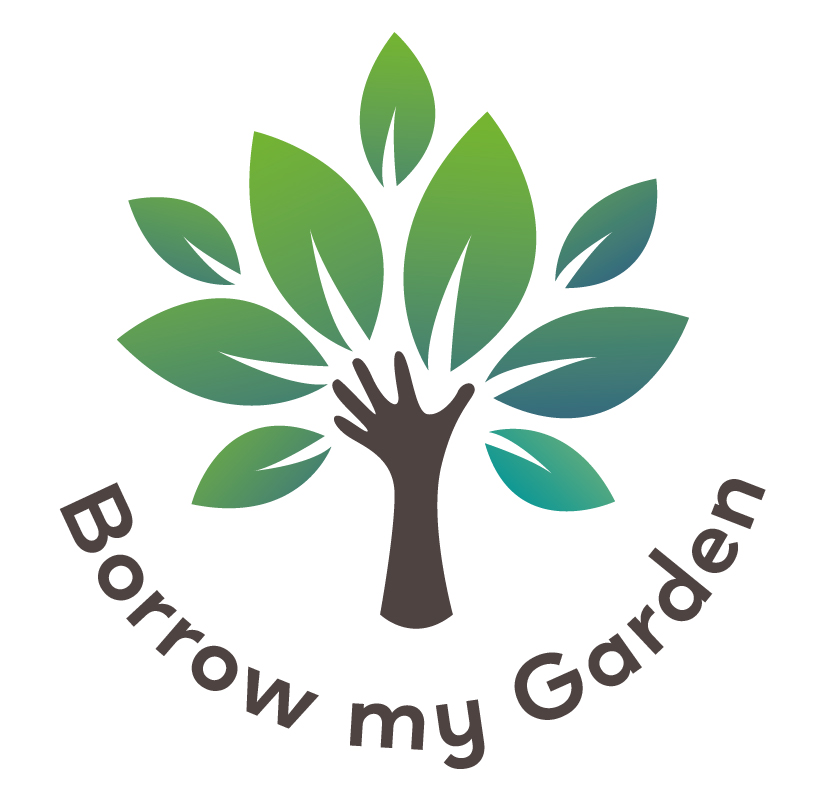 Successful female entrepreneurs set up new business
Highly successful female entrepreneur, Claire Lee, the founder of Venue Queen and Jo Hailey of Striking Places team up to provide a listing service for people wanting to enjoy festival style and outdoor events.
BORROW MY GARDEN is an idea sparked by a collaborative project where Claire and Jo were helping a client develop ways to make their beautiful, but expensive, garden to contribute to its upkeep.
During the research part of the project it became apparent there is no provision for people, like their client, to list their garden or land for rent for weddings, other family or social events, corporate events or film and video locations. Further market research demonstrated that there is a clear demand for festival style events and many people hoping to attract this kind of clientele.
Claire and Jo were quick to fill the gap in the market and set up BORROW MY GARDEN. With the help of an EDRF grant and their extensive business knowledge and networks the website has been launched and people are registering their interest.