Striking Places Announce Partnership with the HTA
Striking Places are very excited to announce our partnership with HTA (Horticultural Trade Association).
The partnership came together for the first HTA Technology Conference in February. Jo Hailey, Director of Striking Places, addressed the conference on 'The Future of Things to Come'. The presentation included a brief outline of the Google Street View Trusted programme. The 360 technology is literally Street View inside your business. Jo has been a Google accredited photographer since the beginning of the programme in 2012. Jo also shared a number of useful hints and tips for quickly improving online presence with Google My Business.
During the conference the Striking Places stand was constantly surrounded by curious conference delegates waiting for an opportunity to try out Google Cardboard (virtual reality head set).
Both the HTA and Striking Places knew we had the makings of a successful partnership and within a month the agreements were signed and here we are.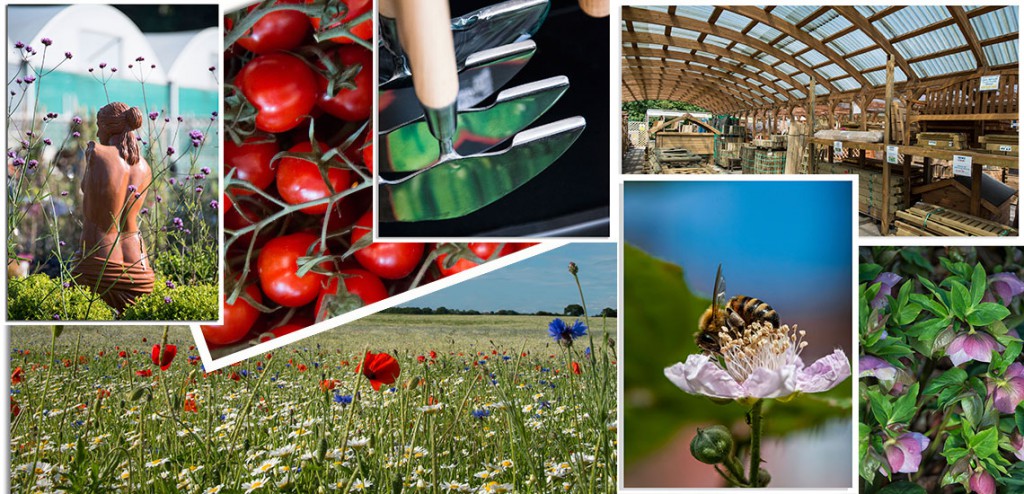 Striking Places & HTA Partnership | The Future
Striking Places and the HTA will be working together to help business' embrace the technology and understand the benefits of Google Street View virtual tours. Members will receive exclusive membership discounted rates, our full wrap-around service and site assessments with free no obligation quotes (where feasible).
We will also attend forthcoming HTA business and networking events where we will be happy to discuss your requirements and clarify any issues. Our next stop will be at the 2 day HTA National Plant Show in June at Stoneleigh Park. We have a stand and maybe lots more Google Cardboard, so please do pop over and say hello.
We are thrilled to be working with the HTA as part of the Cost Reduction Scheme and look forward to a long an successful relationship.
If you would like to talk to us about a potential project or have questions about availability or rates please call on 0800 298 2119 or email hta@strikingplaces.com
*** Also see how President Obama got on with Google Cardboard