How to Add or Claim your Google My Business Listing
What is the best way to rank prominently on Google? The easiest and cheapest option is to use your Google My Business listing.
In a previous Striking Places news post 'Why is Google My Business Essential for All Business Owners?' we listed 5 compelling reasons to be ranked prominently on Google. The most obvious is that Google dominates online local search, accounting for between 70% and 89% if all search results. Google My Business is a free Google service which connects your business with potential customers on Google Search and on Google Maps.

Being prominent on Google is essential for visibility. By investing a little time and effort on your listing you will notice almost immediate changes to how your business is presented across Google.
Add or Claim Your Business Listing
This is critical. Google has probably automatically created a page for your business based on other listings on the internet. All you need to do is Google your business name.
If Are you the Business Owner? link appears in the results box this means the business has not been claimed. Simply click on the link and follow the simple prompts to Add your business.
If you don't see the link, then go to google.com/business and click the Get On Google button.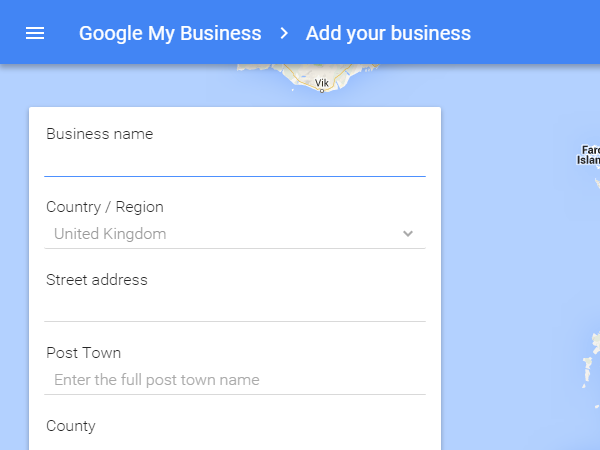 Then sign into your Google account (if you don't already have a Google account the process to create one is straight-forward and painless, click Create an Account).
You will then be prompted to search for your business name. If your business name appears then click on it. If your business does not appear then click on the magnifying glass and you will see the option for adding your business. You then need to enter the most up to date information about the business.
Verify Your Business Listing
This is to confirm to Google that your business is real and is maintained. It is essential that your business name, address and category are correct before requesting verification. If you are adding or claiming your business listing the verification process is the same.
It involves requesting a verification code from Google either by post or by phone, which you then need to enter and submit.
Now you have signed up for Google My Business. You can now manage your information and edit the way your business listing appears on Search, Maps and on other Google services.
There is also a very easy to follow Google YouTube video available online.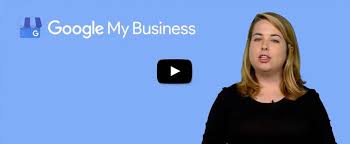 In the next Google My Business news post we will show you how to Optimise Your Google My Business Listing.
If you have any questions about Google My Business please contact us on 0800 298 2119.