London Osteopathy School gets Street View Inside
Street View inside for British School of Osteopathy
The British School of Osteopathy is based in Southwark, London, and is the largest of it's kind in the UK. Striking Places were excited to be asked to take Street View inside there. It serves as a really good example of how institutions like this can benefit from Google Street View Trusted.
The British School of Osteopathy is not only the largest, but the oldest school of it's kind in the UK. It was founded in 1915, although due to the constraints of the First World War it was not incorporated until 1917.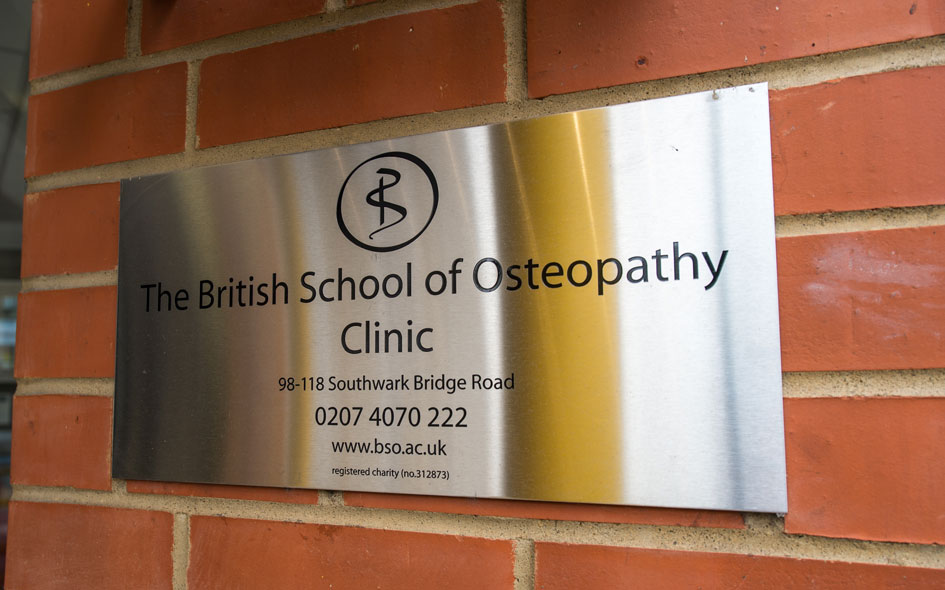 Osteopathy was founded in the late 1800's by Andrew Taylor Still, a doctor and surgeon from Missouri, U.S. He worked on the principle that in order to obtain the highest level of health, all parts of the body should work harmoniously together. This primary element, the idea that no part of the body should be considered in isolation, and further that the body contains it's own self-healing mechanisms which can be used as part of the treatment, continues today.
Although it has struggled with the stigma of being perceived as outside mainstream medicine, thanks to osteopathy's popularity, and the success of osteopathic treatment, it has been officially recognised as a primary health care system for several decades. This patient-centred, holistic approach that works through the neuro-musculo-skelatal system now treats a wide range of conditions and people, and is suitable for all.
You may be surprised that a Google Street View Trusted tour would work so well for a School of study. In fact the 360 tour is a great way to show prospective students the facilities and enables them to familiarise themselves with the environment. Secondly, since The British School of Osteopathy is also a treatment centre, it is hugely beneficial for patients to be able to virtually look round. It provides reassurance and transparency, in a similar way to the Village Vets Animal Hospital.
This virtual tour shows the comfortable reception room and waiting area, with a healthy stock of books and magazines to read as you wait. Walk through this, passing the water cooler providing fresh cool refreshment and you find two examples of treatment rooms, evidently very clean and pleasant. Have a look for yourself!
Patients nervous of having osteopathy for the first time are able to see in advance how relaxing and welcoming the area is. Equally patients with disability issues can check how accessible the building is. Being able to virtually look round the clinic is infinitely more reassuring than words on a website confirming accessibility.
You can even check out the posters on the wall, one showing you round the muscular system of the human body and the other detailing the mechanics of the hip and knee!