Google My Business page posts
Google My Business now has a Post feature
Google My Business certainly has had some changes over the years. When I first started as a Google Trusted Photographer back in 2012 it was a Google Places Page. Not many businesses were aware they had them and even fewer had ownership of them. A consequence of this was that the general public could post anything they liked about a business on their page and the business never knew about it. If they did know about it, they didn't know what to do about it.
Remember the old logo?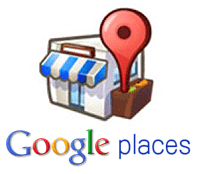 This clearly didn't make it a popular feature on Google Maps and in the next year or two G+ began merging with Google Places. That wasn't at all confusing for our clients 😀 We spent a lot of time helping clients to find both of their Google Places and their G+ pages and merging them for them.
About a year after that, I noticed this little icon appearing in the Google Apps: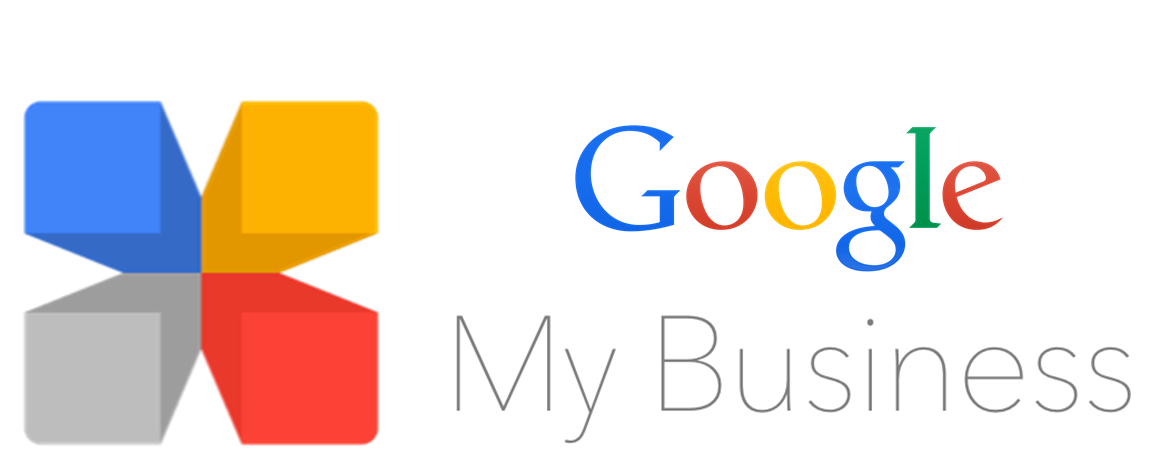 It seems the business pin on Google Maps was back unattached from G+. The features of Google My Business have gradually been taking shape over the last couple of years and now we're familiar with this icon: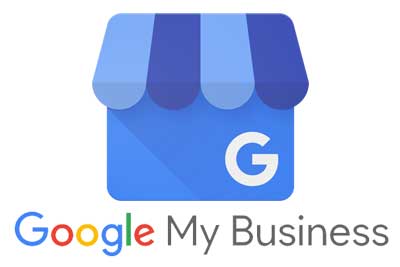 The features of Google My Business have been appearing regularly of late and include
The ability to add users as an owner, manager or communications manager

Create your own business website

Add photos. I have it on the highest authority (head of the Google Street View Trusted project) that adding quality photos regularly to your Google My Business page will enhance your presence on Google – yay! More Google juice!
View and respond to your reviews

Use the Insights feature to see how your business is performing. For example How your customers search for your business, for example by business name or address or by searching for your category. Whether they're looking on Google Search or Google Maps and how many of them are looking. You can also see what customers do once they've found you online. Did they call you, look for directions or visit your website for example. It even gives you information about the photos you've uploaded. How many views photos have had and compares it to businesses like yours. As you'd expect we have a lot of photos!  We can help your business have a lot of photos on your Google My Business Page too (That is what we do!).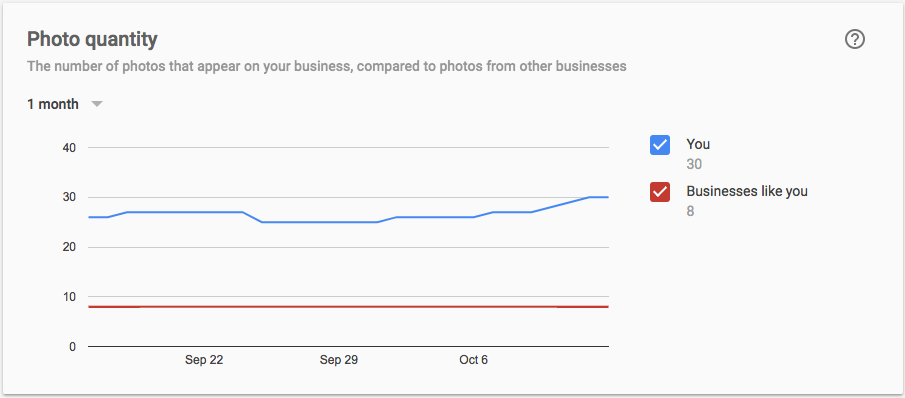 Information about your business where you can move the location pin, change opening hours, phone numbers, web address url and you can see what your presence looks like on Google Search, Google Maps and Google+¶

You can close or remove the listing here too.

The latest feature is Posts  

 Posting from your Google My Business page gives you the ability to provide up to the minute information about your business events, services and products to customers who are searching for your business on Google Maps and Google Search.

Not forgetting the Home tab

, that also includes access to your Google Analytics, YouTube and AdWords Express