Exciting Charity Black Tie Ball – February 2017
In May 2017, Eddy and Jo will be braving the heights of Peru and partaking in a 5 day trek through the jungle to reach Machu Picchu! The aim is to raise £7000 for Transitions UK. To help us with this task we're putting together a fun, fantastic charity black tie ball at The Old Palace at Hatfield House. The event will raise awareness of this huge challenge and hopefully raise a few coppers to go towards our target.
For those of you who haven't yet Googled Machu Picchu, it's a 15th-century Inca citadel situated on a mountain ridge 2,430 metres (7,970 ft) above sea level. It's no mean feat to cover 52 miles and for 26 hours in total in 5 days, but it's for a great cause! Quick fact – one of the highest points (4,200 metres) is called Dead Woman's Pass – Eeep!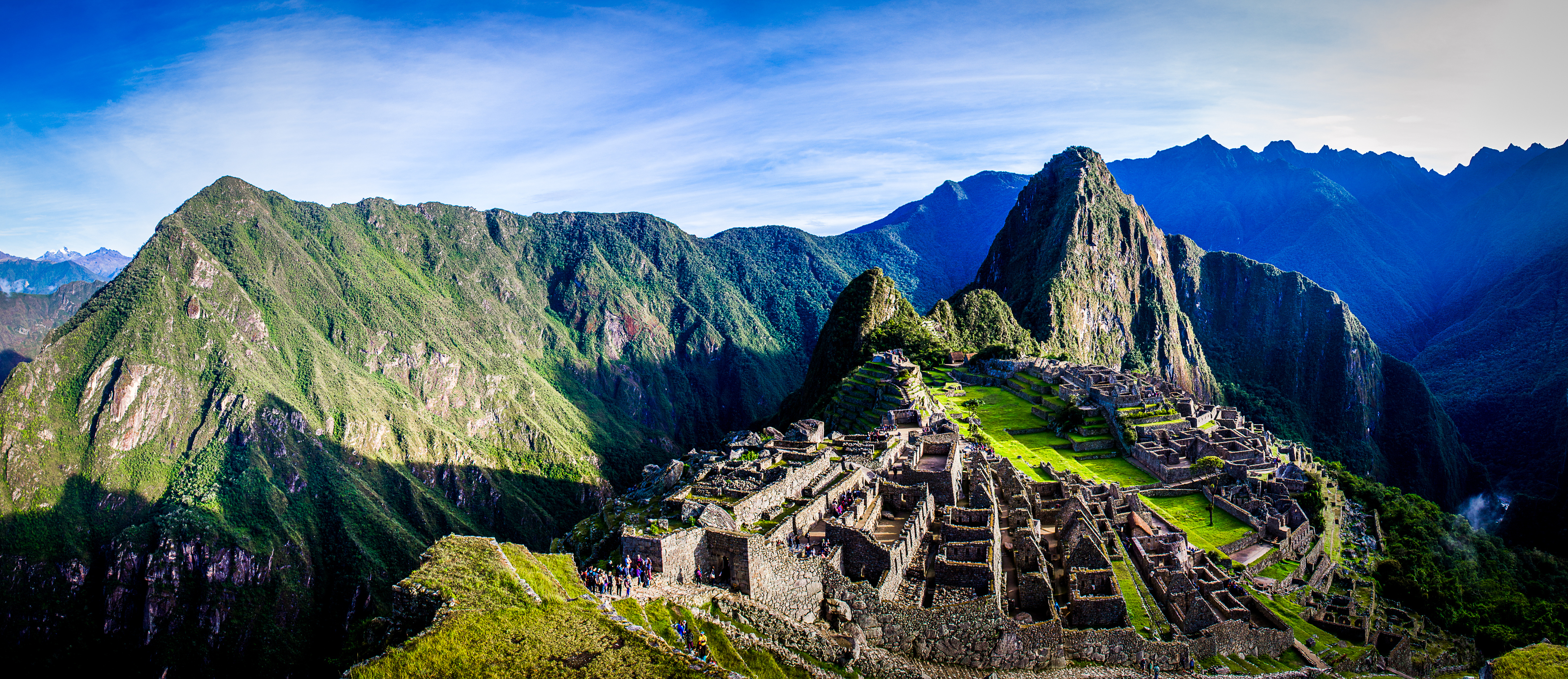 Transitions UK is a fabulous Luton-based charity that works across Herts, Beds, Bucks and North London and is specifically set up to address the needs of what has been termed a "lost generation" of young people in the UK. They work with 14-25 year olds across a spectrum of needs that includes learning disabilities, mental health and emotional issues, exclusion and offending and young people leaving care, who use innovative person centred and relational approaches to provide support that changes lives.
The Charity Ball is an exciting thing to be a part of.
Full details are:
Date: Saturday 4th February 2017
Times:
19:00 – Arrival drinks
20:00 – Dinner is served
22:00 – Auction, raffle* & band
23:30 – Carriages
Venue: Old Palace at Hatfield House, AL9 5NQ
Cost:
£57 per person
£110 per couple
£53 per person for a table of 10 or 12
Join us for a night of glitz and glamour for charity! Bookings available now!
Call 0800 298 2119 or email charityball2017@strikingplaces.com to reserve your place or table.
Massive thanks for their support, donations and general loveliness go to:
Of course it's Black Tie all the way, so get your ball gowns out girls and phone your hairdresser quickly. We have lots happening on the night with a caricaturist, an auction (including signed Arsenal memorabilia and £150 voucher for a security system – let us know if you would like to donate something as well), a post-Christmas regifting raffle and much more.
Your ticket includes a drink on arrival, three course seasonal meal with a glass of wine and an evening at the gorgeous Old Palace which is part of the Hatfield House venue and an utterly stunning backdrop for the event.
Help us raise the roof and raise some funds for our challenge!