Ruff Mutts | London Dog Grooming 360
Ruff Mutts, established in 2014, is a beautiful, brand new, dog grooming, doggie daycare and dog walking salon in Alexandra Palace, North London. Located just over the road from Our Cottage, a lovely independent, health food and organic juice bar on Alexandra Park Road. Ruff Mutt's owner, Alex Fuller, is fellow local proprietor and friends with Mnatsi from Our Cottage.
Mnatsi was so thrilled with the work being carried out by Google Photographer, Jo (who he calls the 'ninja photographer'), that he dashed across the road to make sure Alexis didn't miss out on the opportunity of getting Street View extended inside Ruff Mutts too.
Ruff Mutts only needed a little bit of a tidy up and clean before it was fit for photographing. Alexis was able to get the place photoready by the time Jo had everything she needed in the can from Our Cottage.
It was an unseasonably gloriously warm and sunny March morning. It was a bit of a challenge with camera settings and positioning to get the imagery looking just right. We think we managed ok though. What do you think? Look at the colour of that sky!
From Jo's perspective this was a great shoot. As you might know we're all dog lovers at Striking Places, being especially fond of our Head of Security, Viz the Vizsla.
Alexis was very pleased with the work on the day and the subsequent results. Here's what she said:
'It was great! Jo came across and shot Ruff Mutts immediately, with no disruption to the business. I have nothing but praise for Striking Places. They were fantastic!'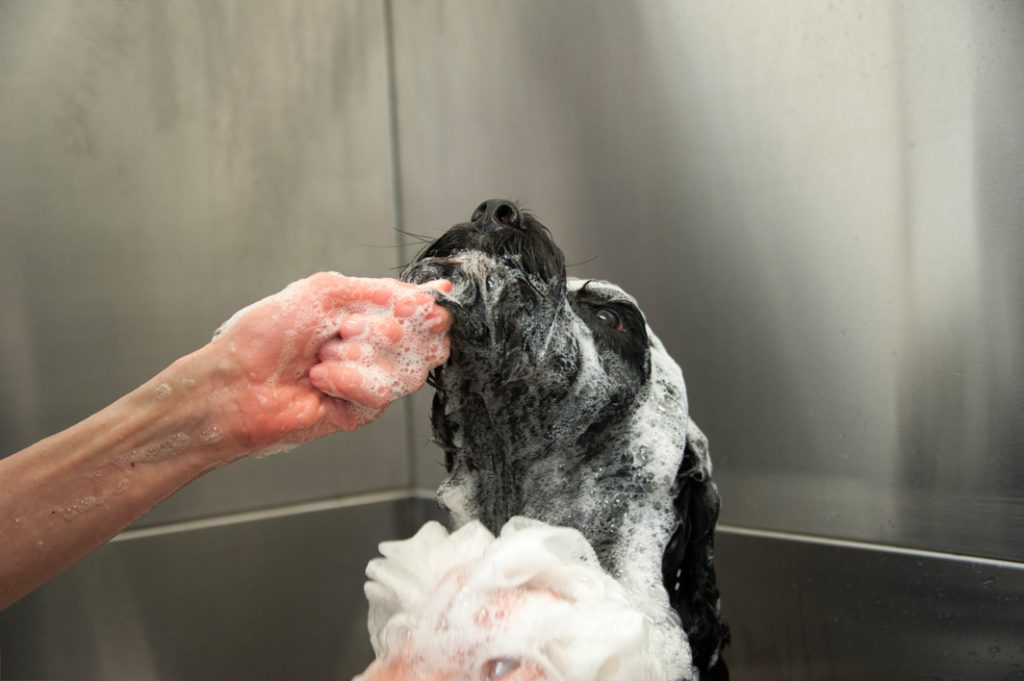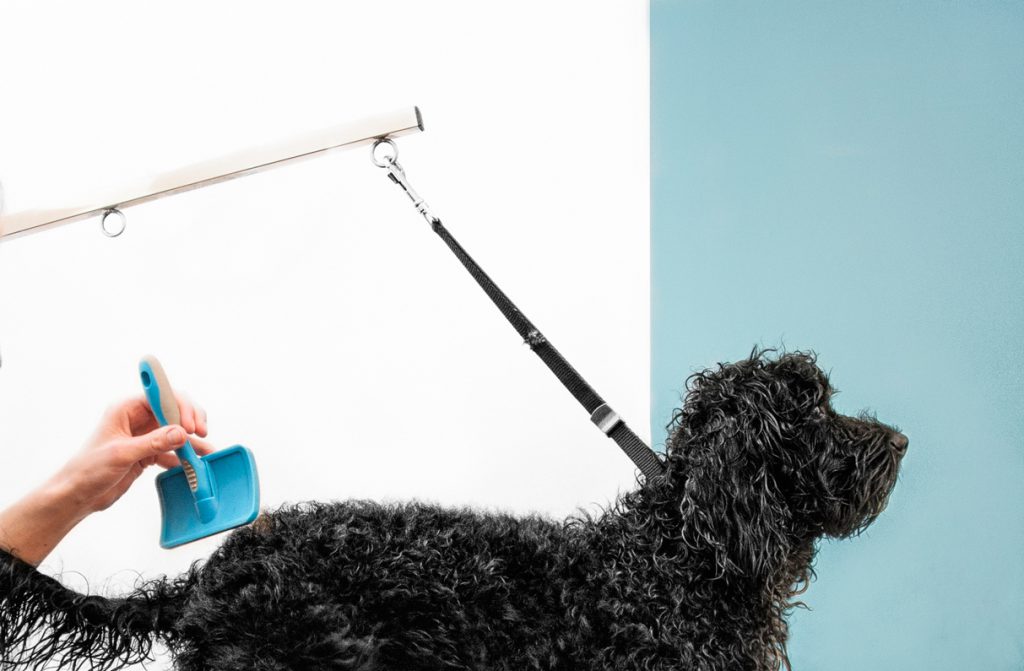 Dog grooming parlours are getting to be a bit of a habit for Striking Places who have now shot three! Here's one of the others, located in the Stable Yard at Hatfield House. The Hair of the Dog
For a FREE No Obligation Quote call us Now on 0800 298 2119