Christmas Professional Profile Pic Headshot!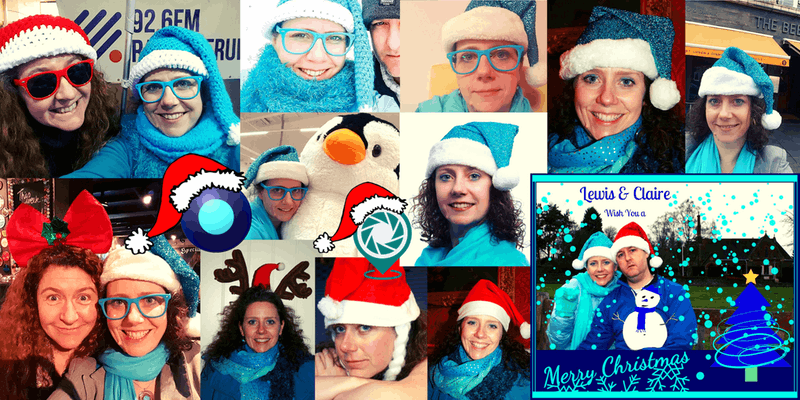 From only £48.56
Having a Christmas themed profile pic on your social media profiles (Facebook, Linkedin, Twitter & Instagram) is a great way to start conversations and increase your business reach whilst spreading a little joy during the season of goodwill. It's especially useful for local businesses who gain customers through being known and well liked within the local community.
However, it's all too easy to take a bad Christmas selfie, one which doesn't show off you or your business in the best light. (Read the blog "Why Do You Need A Professional Headshot?" to find out why you should avoid this). The header image above shows some of the informal Santa Hat profile Pics Claire Boyles has posted over the last 10 years in business. The risk of unprofessional Christmas selfies is removed by having a professional photographer take the best possible photo. A professional headshot often costs £80-180 which is a big chunk of your marketing budget, especially when you're only going to be able to use it for the month of December (If you don't age quickly you could get away with using it quite a few years in a row!).
To make it easier on your budget we've organised a day of Santa photo shoots with a brilliant local professional Photographer Jo Hailey! Jo is better known locally for catching the images of Striking Places (She did the Google Street View inside of Westminster Abbey and many local businesses all over the UK). However, what's less known is that she also is highly skilled in capturing the best images creating photographs of striking people too! (This is a professional headshot she did of me (Claire Boyles) recently.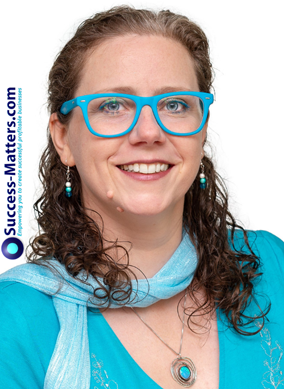 We'll provide the santa hats, reindeer antlers, elf hats, and a variety of Christmassy head ornaments. You simply choose which ones you want to wear. We have Santa hats in a variety of colours so you could choose one which matches your business brand colours! If you're as mad about Christmas as we are you probably have your own, so feel free to bring those too!
All you have to do is turn up at your allocated time slot, ready to get in front of the camera (make up & hair done), Jo Hailey professional photographer (top 20 Google trusted female UK photographer) will capture you in all your Christmas glory.
What's included in the price?
30 minute photo shoot with your choice of Christmas themed head ornaments.
Christmas cheer, tea/coffee and mince pies!
Christmas themed head ornaments as props!
3 different photos, optimised for online viewing (Perfect for Facebook, Linkedin, Twitter, Instagram, your website, or anywhere online in fact!).
You'll receive these electronically and will be able to post them in plenty of time for Christmas (Some people like to extend Christmas to the whole of December!).
Free parking at Torrington Hall (why not nip into town after and do some shopping?)
Optional Extras:
These can be ordered and paid for on the day.
Print Quality File:
If you require the photos in print quality, these files are purchasable at £10each. We will email you and you can download them from the gallery on StrikingPlaces.com
Printed Photograph:
If you'd like a printed photo to take home with you with your printable file, these are £15 each.
Custom Designed Christmas Card:
If you'd like us to make a custom designed Christmas card, we can create a design in your brand colours and with your business logo and your new Christmas headshot!
If you would like this option you need to email us your brand colours (in RCG/CMYK/Hex/Pantone) and send us your print resolution business logo, along with the Christmas greeting you would like on it. You can do this before the day or after, whichever suits you best.
The custom made Christmas Card can then be sent to your own printer and used as a brilliant personalised Christmas greeting for all your customers, colleagues, suppliers and networking friends. The Custom designed Christmas Card in pdf printable format is available for only £25!!
We recommend local printers Gail at Macpro Print & Design and Sarah at IndyPrint.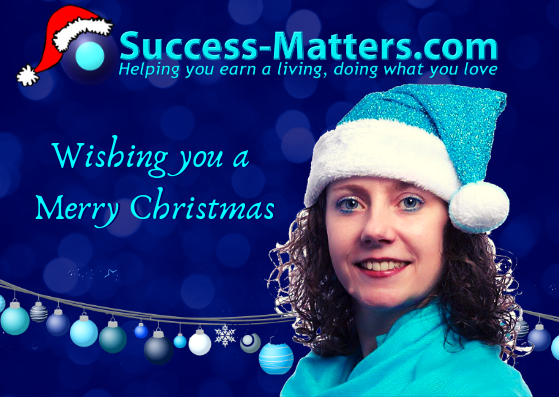 Organised by Success-Matters.com, delivered by Striking Places Photography, venue sponsored by Torrington Hall.