TESTIMONIALS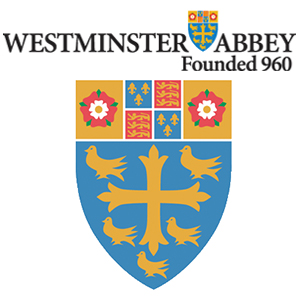 "We have been pondering how to extend to young people and others, who cannot for the time being visit the Abbey, something of the experience available for our many visitors. I am delighted that this new collaboration will enable people from Timbuktu to Kalamazoo and beyond to see and learn so much more than previously about the magnificence and significance of this great and beautiful Church."
The Very Reverend Dr John Hall | The Dean of Westminster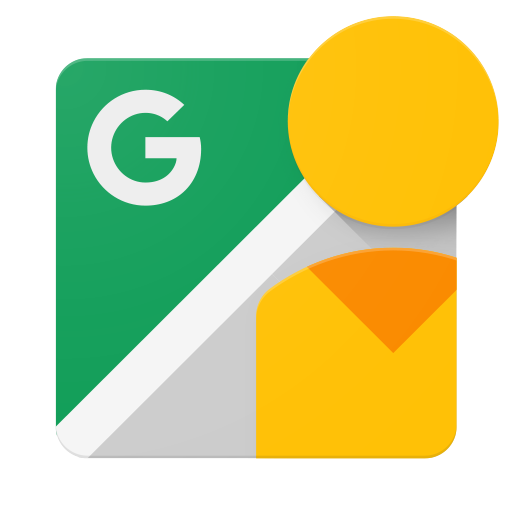 "This beautiful collection highlights the splendour of Westminster Abbey, the value of Street View publishing, and some truly exceptional imagery on the part of the photographer. We're delighted to see and support awareness for such powerful content."
Charles Armstrong | Street View Product Manager | Google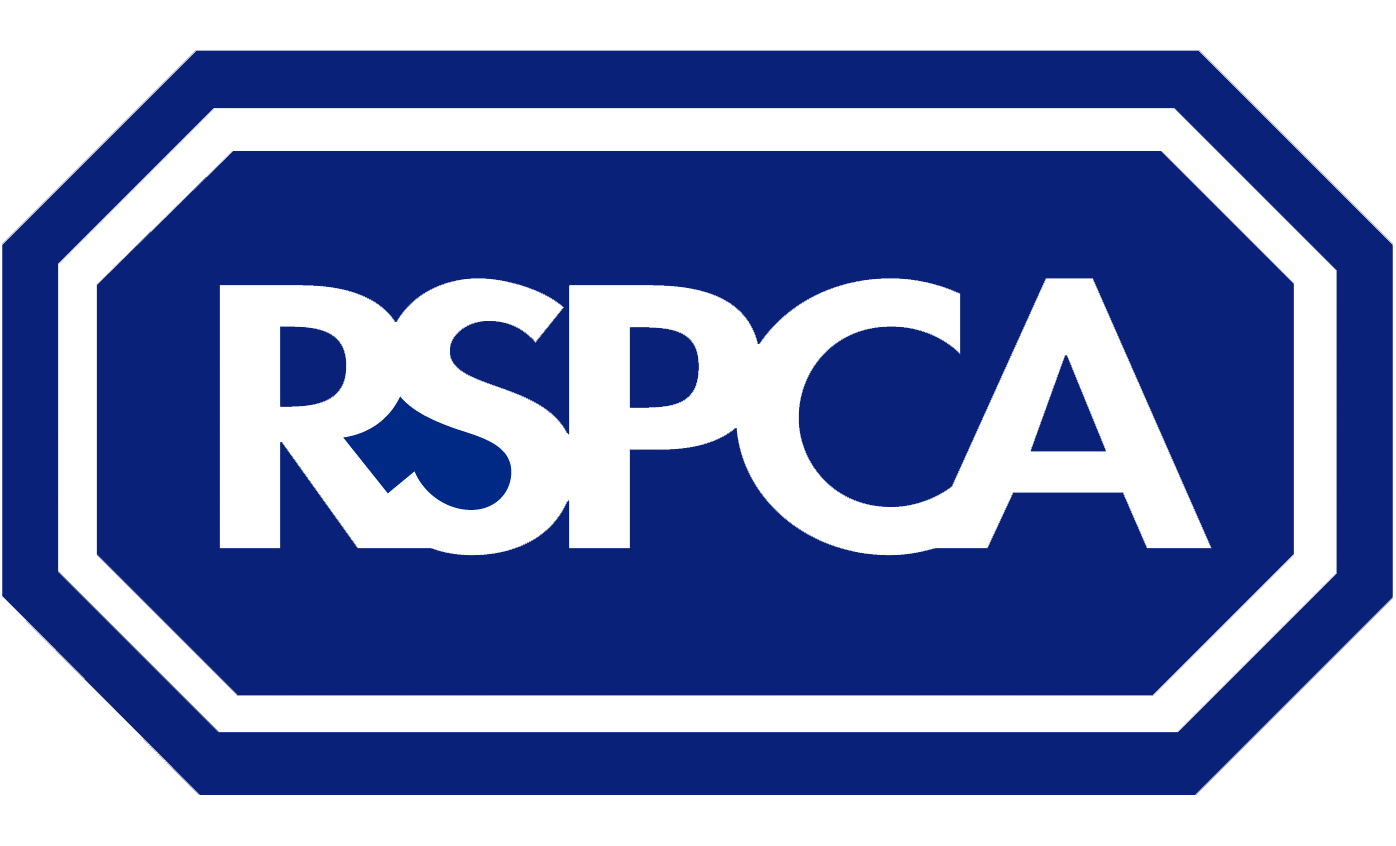 "Striking Places were able to take our original idea and guide us through the project in an efficient and comprehensive manner. They were excellent at identifying how to maximise Google Maps Business View for the specific needs of the centre and, more broadly speaking, the RSPCA as a whole.
Google Maps Business View enables us to show the breadth of our operation, our facilities and some of the intricacies of what we do in a way that has never been realistically possible before."
Alan Moynihan | Solutions Exploitation Manager | RSPCA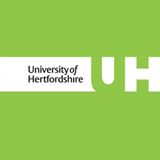 "The University of Hertfordshire is delighted with the work carried out by Striking Places. This is a huge project consisting of over 30 locations campus wide.
Striking Places worked with the marketing team across many departments and disciplines, seamlessly weaving their way through the intricacies of a large university to deliver outstanding photographic content."
Ed Layt | Head of Marketing Services | University of Hertfordshire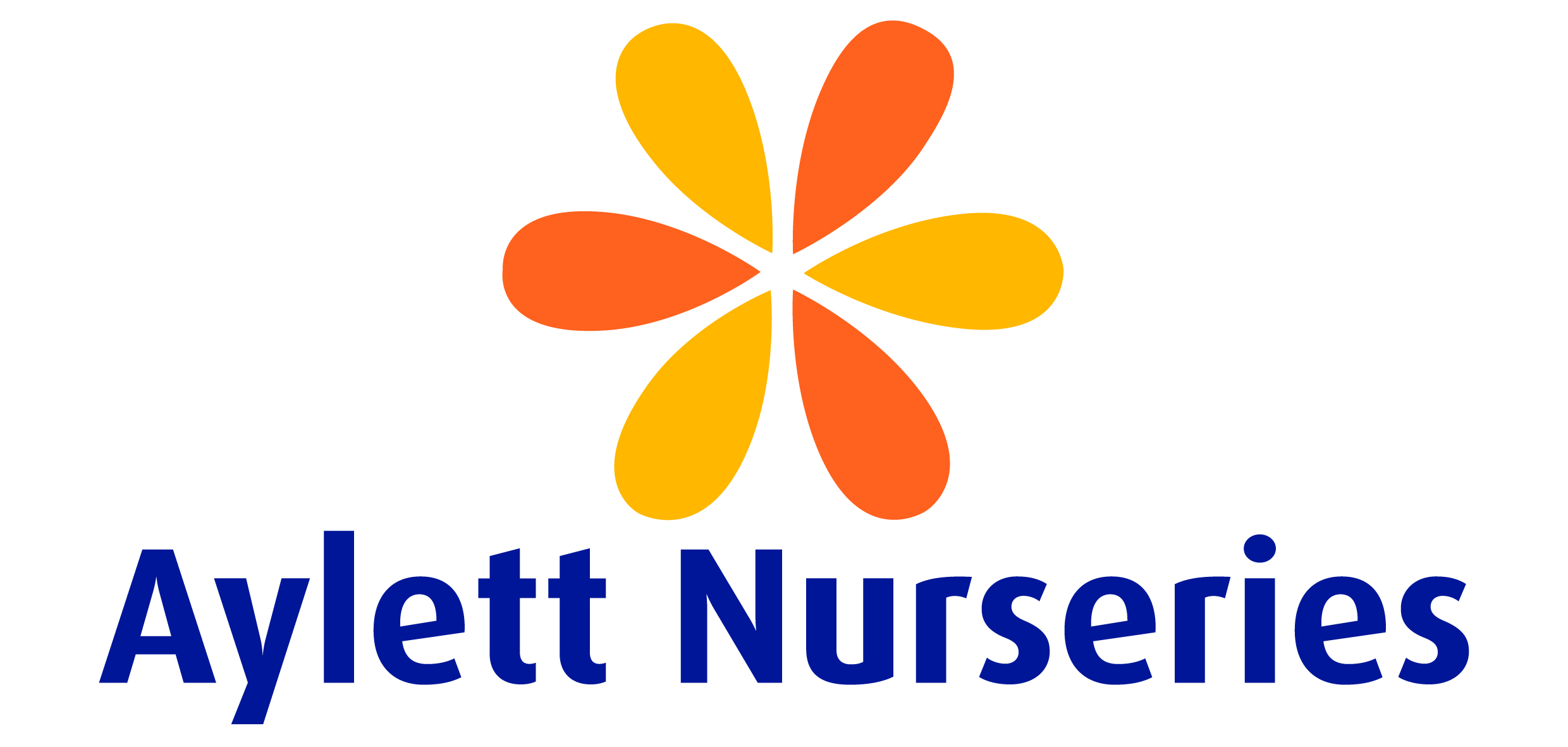 "Striking Places are brilliant to work with. They are great to have around and work really efficiently with no disruption to customers or staff. A lot of the Aylett Team had used Google Street View so they were really excited about it being extended inside Aylett Nurseries. The benefits have been manifold. We have over 42,000 product lines. Listing them would be ridiculous but the tour enables customers to visually see what we have on offer and has really brought the garden centre alive."
Julie Aylett | Owner | Aylett Nurseries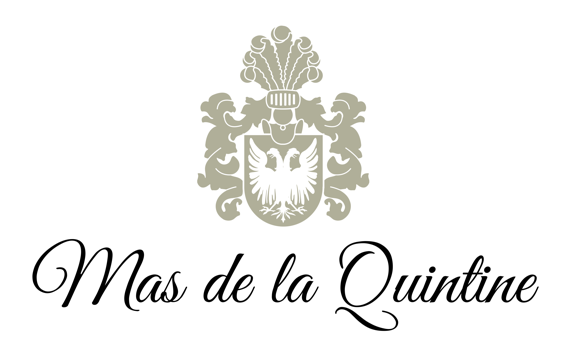 Striking Places are an excellent firm of photographers. Very friendly, very professional. I have used them to take pictures of my office, create a virtual tour of my new offices, as well as my holiday home in Carpentras, France (Mas de la Quintine, @holidayinprovence) and for our company golf day. You should also use Striking Places for your photography and video needs
Paul Cleworth | Owner | Mas de la Quintine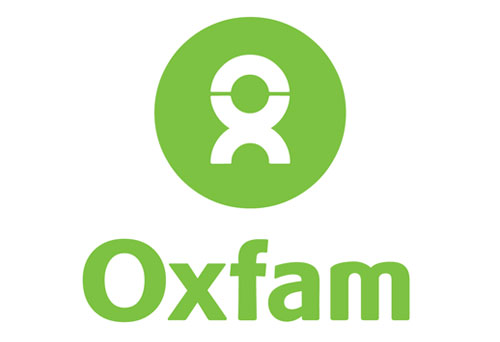 "To celebrate the opening of our beautifully renovated Oxfam bookshop in Catherine Street, Jo Hailey from Striking Places created the engaging virtual tour and collection of photographs, which can be viewed on our website. Working in an efficient and friendly manner they produced professional results which appealingly display the attractions of the shop. A great job – thank you."
Liz Paton | Store Manager | Oxfam Bookshop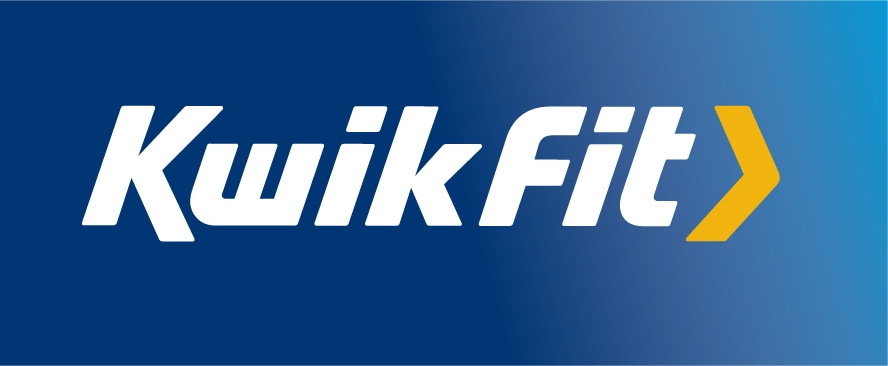 "Striking Places have a great working knowledge of our business and our requirements. They have used their expertise to illustrate the huge investment we have made in our new centres across the UK. They have produced an extremely high quality of work and are always very obliging and very professional.
The Striking Places Mobile office provides great efficiency and flexibity, like nothing we've ever experienced before. It works a treat! Striking Places are the best of the best."
Roger Griggs | Director of Communications | Kwik Fit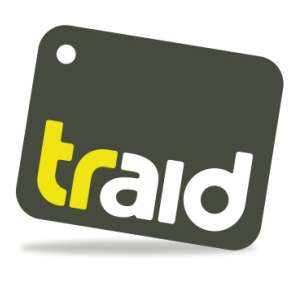 "The charity TRAID (reg no 297489) used Striking Places to carry out Google Street View Trusted for its portfolio of charity shops. TRAID has a strong visual and online identity, so enabling Google Street View in our shops made sense. I found Striking Places brilliant to work with. Jo is very friendly and professional and the process was simple and non-intrusive. They delivered on time, to budget and at an extremely high quality. We are delighted with their work and will continue to work with Striking Places as we open new shops and refurbish existing ones. I wouldn't hesitate to recommend them."
Leigh McAlea | Head of Communications | TRAID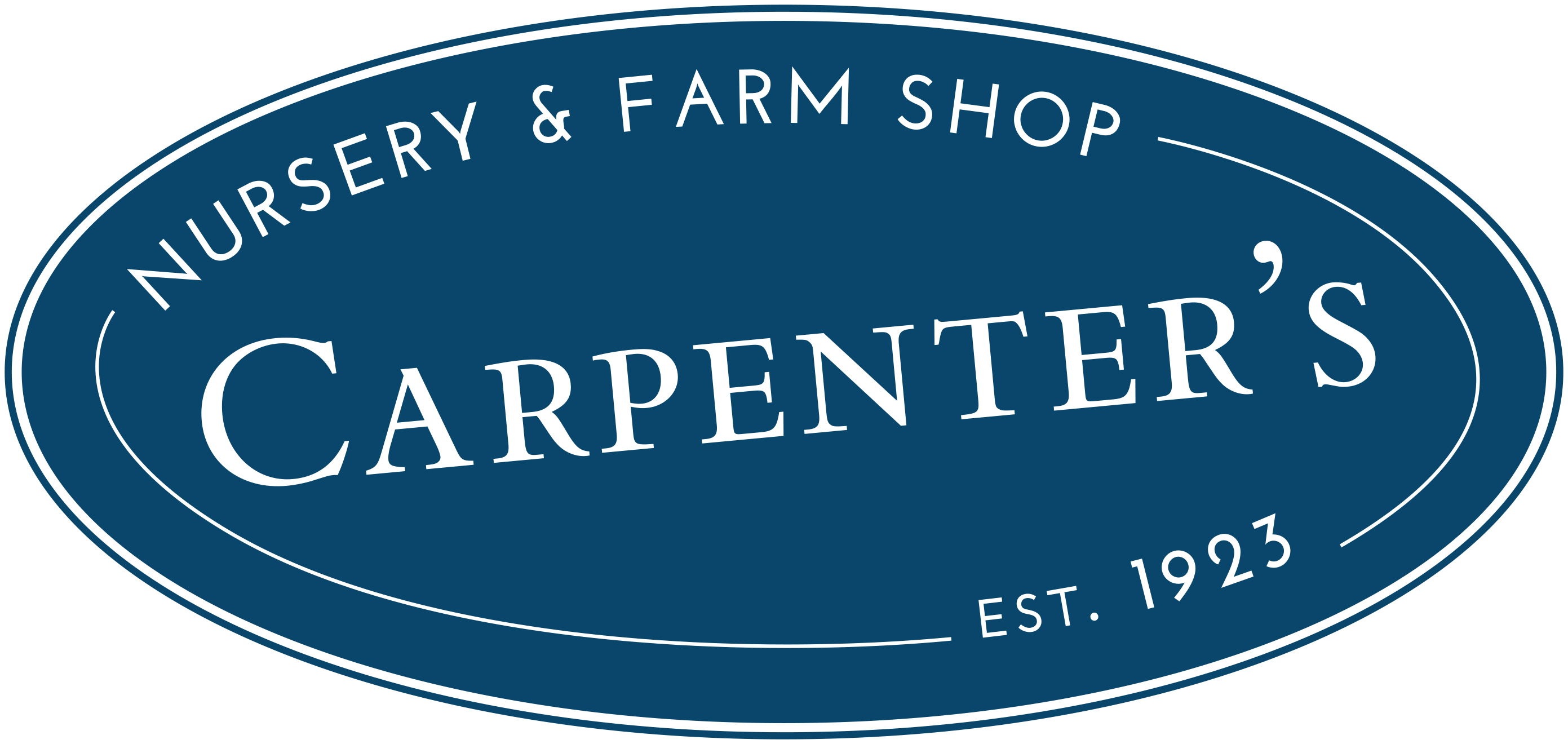 "It has been a pleasure to work with Striking Places and I would recommend them to anyone who is thinking about improving their website and social media outlets. The photos that we received captured our premises perfectly and the virtual tour gives potential customers a great feel of the site before visiting. The level of service we received both during and after the work was completed has been of the highest standard and it has been a pleasure to work with them."
James Carpenter | Director | Carpenter's Nursery

After seeing Jo's work at Striking Places, I was very eager to learn more. I was very impressed with the quality of the work that Jo provides, and her personal service, catered to my needs. After a brief introduction to how Street View works I was keen to use this method with my own business. Together Jo and I came up with ideas on how to get the best from her images and the results are a fascinating display of her work. I would definitely recommend Striking Places to any other business, looking to build on client relationships and extend their reach to a wider audience.
Eddy Lamb | Owner | Crest Interiors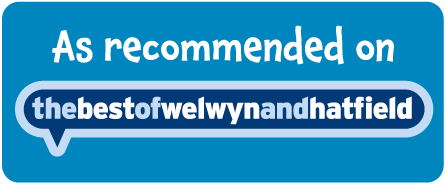 "Having worked with Jo Hailey and Striking Places on a number of projects, I've found their enthusiasm, knowledge and professionalism to be second to none. Would highly recommend."
Huw Thomas | Owner | thebestof Welwyn and Hatfield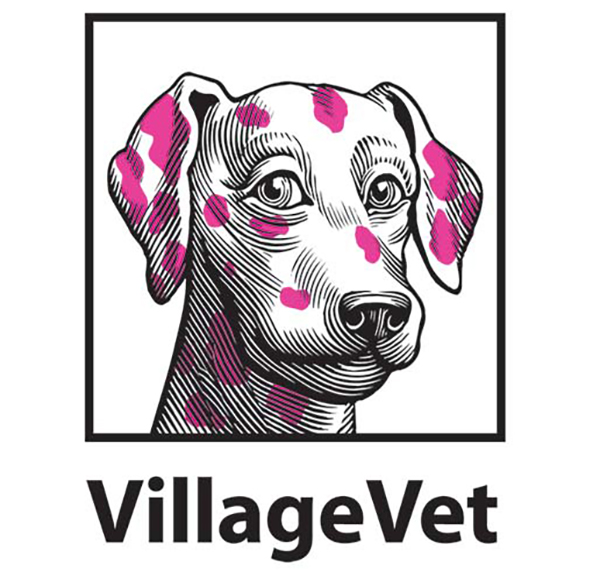 "We have had Striking Places produce two of our Veterinary Google Tours. The booking process was efficient, they came to the practices shortly after and we had a great Google tour posted within days. The practices found Striking Places non-intrusive and their work did not effect the day – considering these are busy hospitals. The tour has really helped with people getting an idea of the practice before they visit."
Elaine Lawrie | Marketing Manager | Village Vet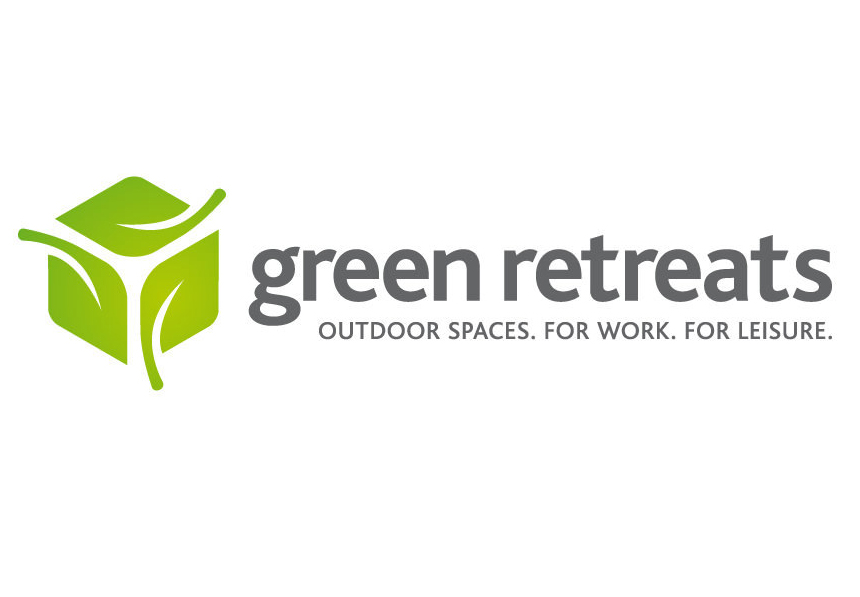 "Jo and the Striking Places team are a courteous, professional and friendly bunch who work with you throughout the entirety of the photography process from conception to implementation. It's hard to find a supplier who gives you 100% commitment throughout, but Striking Places gave that and more! The Green Retreats Business View photography looks great and we're sure it will be a great tool for customers to use. Highly recommended!"
Roy Wetherall | Commercial Director | Green Retreats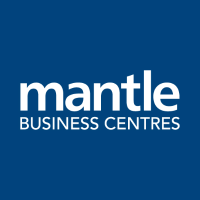 "Jo has been very helpful from the first phone call all the way through to publishing our virtual tours. We are really pleased with the tours and are looking forward to using them to market our business centres."
Maya Bullen | Group Manager | Mantle Business Centres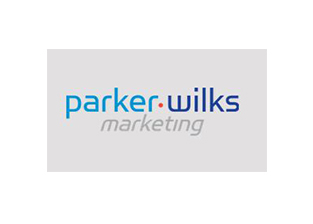 "Jo has done a tremendous job creating a Google Street View Inside for a major garden centre client. The business covers a vast area with many different departments. Jo conducted the shoot in a very patient way, going 'above and beyond' to ensure clients were not disrupted and she captured the most effective shots possible. Her follow up and delivery has also been exceptionally good. I would have no hesitation in recommending her as a Google Street View supplier."
Andrew Wilks | B2B Marketing Strategy Consultant | Parker Wilks Marketing
"It's not often that you meet people with such a bubbly and infectious enthusiasm for what they do; but you do when you meet the Striking Places team. Not only that, they know what they're talking about, give some great advice, do what they say they're going to do and don't charge a fortune. You can't really ask for more than that! My businesses use Striking Places and I'm delighted with the service they provide."
Alex Freeman | Business Learning Tools | Company Director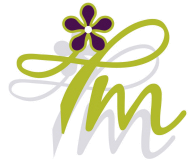 "Jo from Striking Places is very professional and has great innovative ideas to move my business forward with Google. She is friendly and efficient and easy to work with. She is also generous with her advice and time."
Samantha Jackson | Owner | Perfect Moment Florist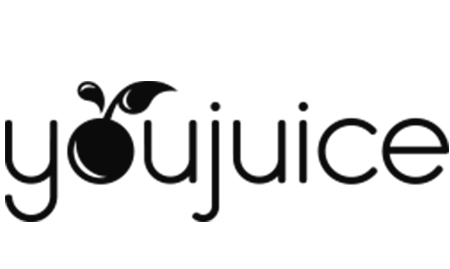 "Youjuice we loved working with Striking Places. Jo is super professional and full of great ideas. They seemed to have great understanding of our business straight away and delivered even more than we expected! We're truly grateful for their fantastic work and we recommend them to every single person!"
YouJuice | Owner | Anita Drozd-Alkin

"Really Happy with the work Striking Places did for my business, The Hair of the Dog. I would defo use them again. Always happy to help and professional. "
Linda Stone | Owner | The Hair of the Dog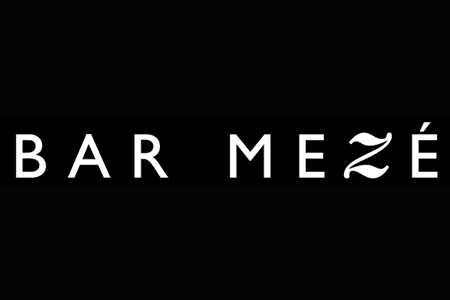 "Jo Hailey from Striking Places produced our Google Virtual tour for Bar Meze. Striking Places are a joy to work with, and are very professional and talented. The virtual tour is high quality and gives a very good idea of our restaurant. The work was very reasonably priced and delivered in a timely fashion."
Sarah Hassan | Owner | Bar Meze

"I love these guys! Being 'camera phobic', but needing some great images for my business, Jo put me totally at ease and guided me through what would and wouldn't be effective! It was a fun, educational and effective experience. Am looking forward to working with them on our next project! Highly Recommended"
Alex Berry | owner | Gladrags
"Jo is like a Ninja Photographer! Once she started working she was in and out of corners, covering the whole shop and we hardly knew she was there. She was very quick and efficient the whole team loved her!."
Mnatsi Marau | Our Cottage | Co-owner

"We needed to really emphasise the size of our shop and a virtual tour which included the key partnership with Google Street View was the route we decided to go. We researched just who was our most convenient company to do this and found Striking Places. They came in very quickly to help us and we are very pleased with the results."
Martin Brown | Director | Bike Stop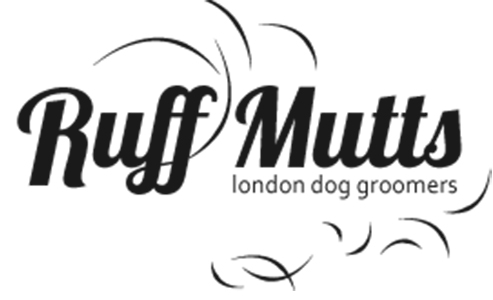 "It was great! Jo came across and shot Ruff Mutts immediately, with no disruption to the business. I have nothing but praise for Striking Places. They were fantastic!"
Alexis Fuller | Ruff Mutts | Owner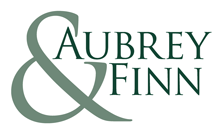 "We asked Striking Places to help us promote our website through the 360 tour – it was booked in within hours and only a week later our beautiful internal tour and bonus images are now live on Google, helping generate more business. Such a lovely company to deal with – Jo was a star!"
Nick Parker | Owner | Aubrey & Finn

"Jo Hailey is a true professional. We asked her to photograph our shop and the result were superb. We love how the virtual tour enables potential customers to see inside our shop before they get in contact with us. The process is fast, professional and straightforward and we recommend Jo & all at Striking Places to everyone we meet."
Rachel McLeman | The Insurance Store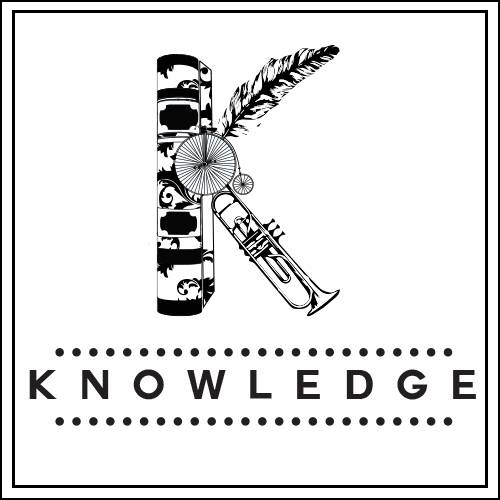 "I have had the pleasure of working with Jo and the Striking Places team on many projects. I am thoroughly impressed with the professionalism and level of service and the end results always totally exceed my expectations. I have used the beautiful photography for my promotional material and my website and continue to uses the images for social media to promote my business. As a small business owner the investment has paid for itself many times over."
Jemima Taylor | Artist, Designer | Knowledge Gallery & Chrysalis Couture

"I am delighted with the decision to commission Jo to upgrade our online imagery and virtual tour. It has really enhanced our offering and will draw more attention to our products. Striking Places are very easy to deal with and very accommodating."
Darren Smith | General Manager | Putteridge Bury